Thinking of fostering a dog? Good on ya! You're well on your way to changing the lives of pooches in need. At Waldo's Friends, we want to make your dog fostering journey as easy and effortless as possible. That's why we came up with this handy list to help out interested dog fosters living within or close to Sydney. In this Waldo's Friends guide, we'll share:
Rescues in need of dog foster carers
Found in and out of Sydney, these New South Wales-based rescue groups are always in search of dog foster carers. Inquire directly to find out what their fostering requirements are, as well as which kinds of dogs need immediate support.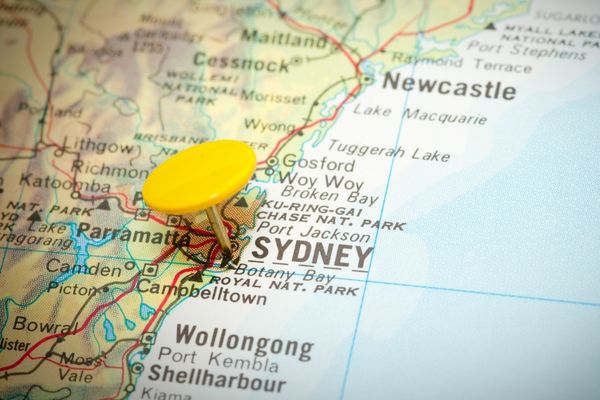 Sydney
New South Wales
Dog-friendly places in Sydney
Let your foster dog enjoy the sights of Sydney while under your care! But always remember to follow the shelter's advice on sociability and how to introduce your foster dog to different environments in a safe and nurturing way so that you help the dog gain confidence over time.
Read these blog posts of fun spots to visit: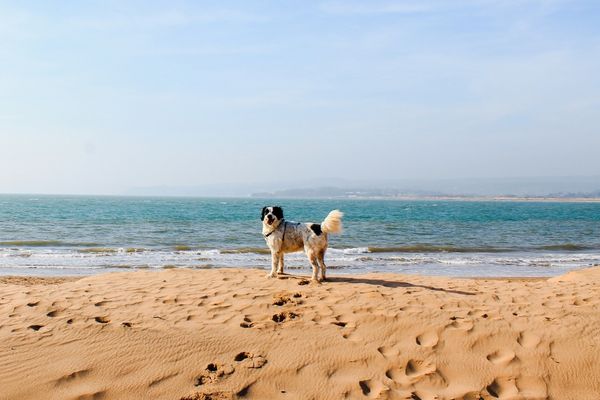 For road trips and overnight stays, check out our handy travel guides:
Facebook groups to join
Explore NSW-based online communities that can help you learn more about foster care or find dogs to care for:
Animal Foster Carers NSW – This Facebook group helps connect potential foster carers with rescue groups based in NSW.
Sydney Vegan – Animal Adoption & Fostering – Organised by a group of vegans, this Facebook community aims to help other like-minded individuals with regards to "adoptions, fostering, rescuing, and rehoming all animals great and small (including farm animals)."
There are also other Facebook groups open for Australia-based pet foster carers:
Dog fostering resources to read
These helpful guides will help you become the best foster parent.
Guides from Animal Welfare League NSW
TIP: For foster carers experiencing behavioural issues with their wards, inquire about Foster Dog Training with DogTech Behaviour Training.
Guides from Waldo's Friends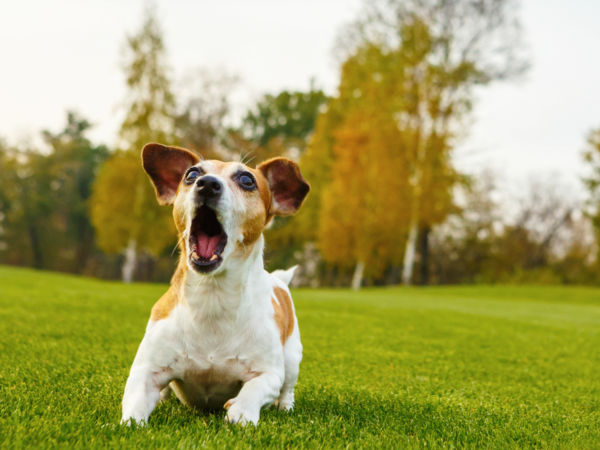 TIP: For business owners thinking of setting up a workplace foster care program, read this informative guide created by PetRescue.
Foster care brings stray, orphaned, abandoned, and abused dogs one step closer to their forever homes. Be an integral part of animal rescue by signing up to be a dog foster parent in Sydney today!