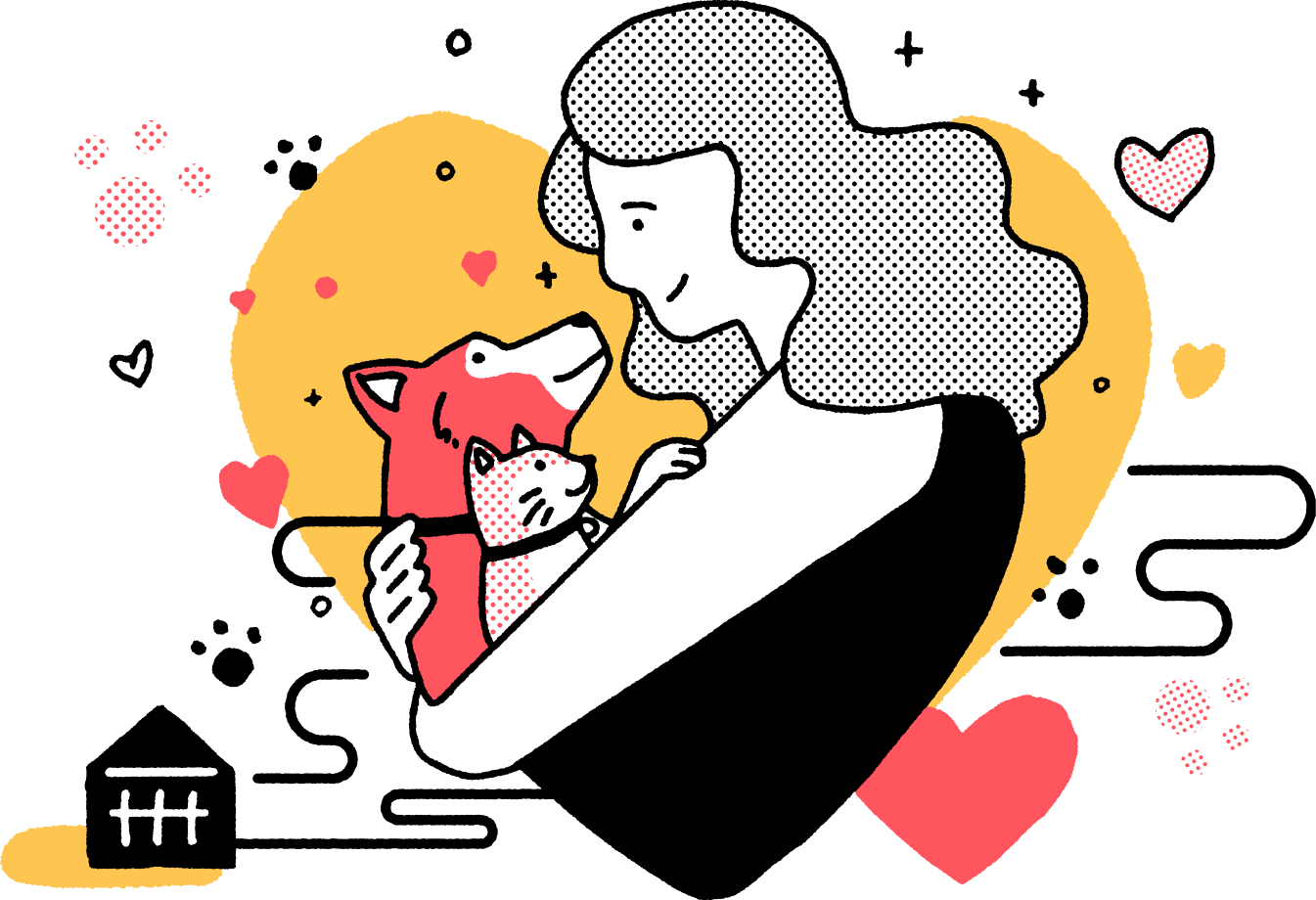 Our story
Waldo's Friends is a not-for-profit organisation that runs an online store and collection of resources designed to create awareness and raise funds for animal rescue through ethically produced goods. 50% of all profits are donated to animal rescue shelters.
The idea for Waldo's Friends was born when my partner and I adopted our first cat and dog in late 2017. It was around the same time that a few of our friends adopted their own special buddies from animal rescue shelters. Within the span of one year, we came to know and love seven animals – all found or abandoned – from local shelters full of great people doing exceptional work. Sadly, not all animals left behind by selfish owners get this lucky, and most of these shelter workers operate on frightfully low budgets – often through community volunteers and fundraisers.
The good news is that more of us care now than ever before, and we care not just for the animals we live with and love, but also those that are struggling in the wild. Waldo's Friends is a project designed to bring together the two worlds of animal rescue and environmentally sustainable business practises.

And to this end, we hope that for every unsustainably produced product out there – there are thousands more that are ethically sourced, are carbon neutral, and give back to the shelters who protect and serve our furry friends.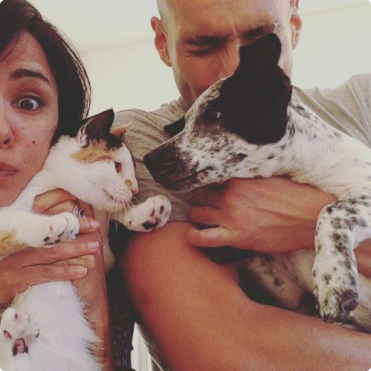 Meet the creatures behind Waldo's Friends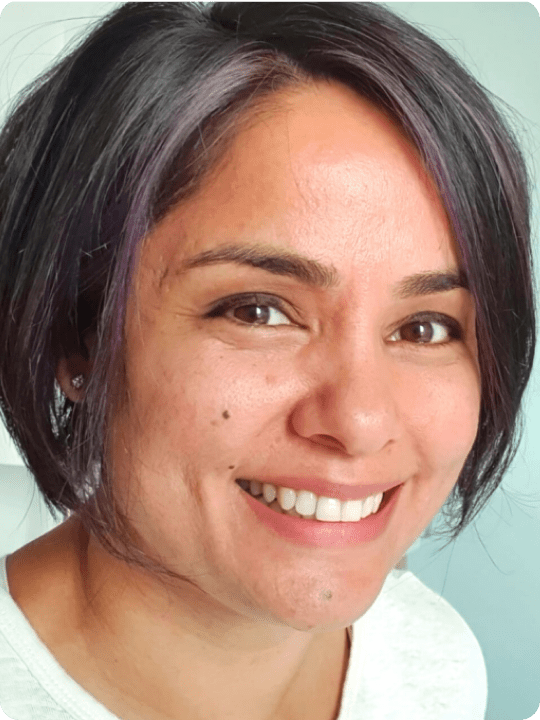 Sasha
Founder/ Resident super duper crazy cat-dog lady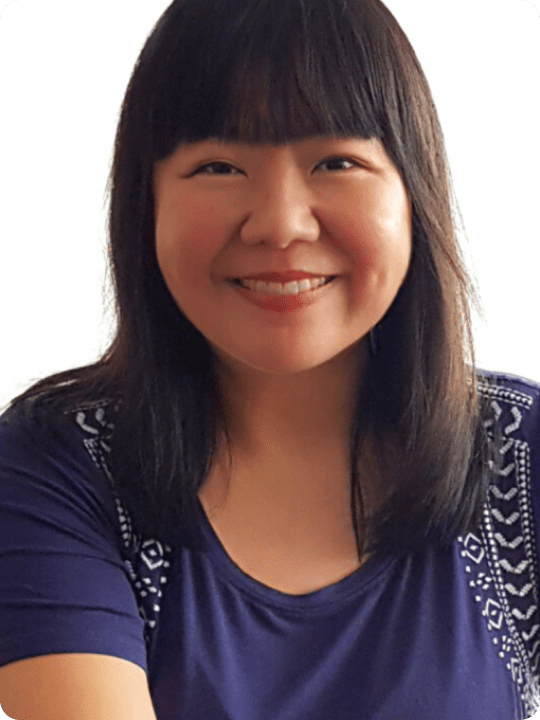 Mimi
Content Chief/ Gifted cheerleader & Insta Bingo Queen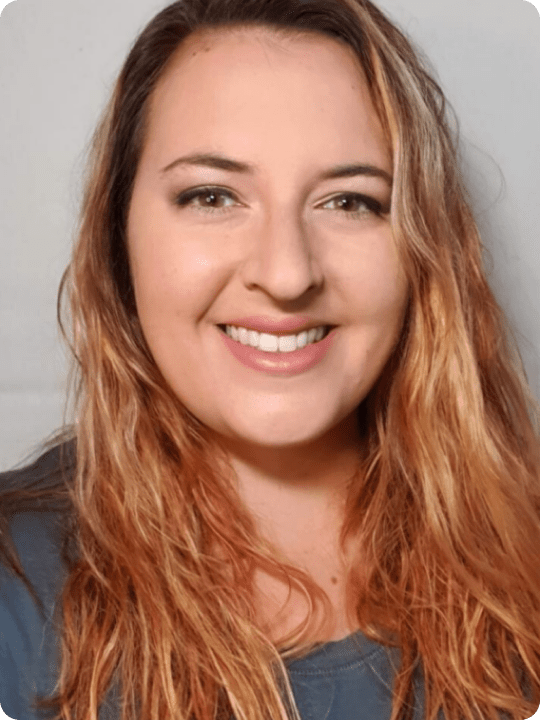 Stef
Committee Member and Fundraising Partner/ Mother of Huskies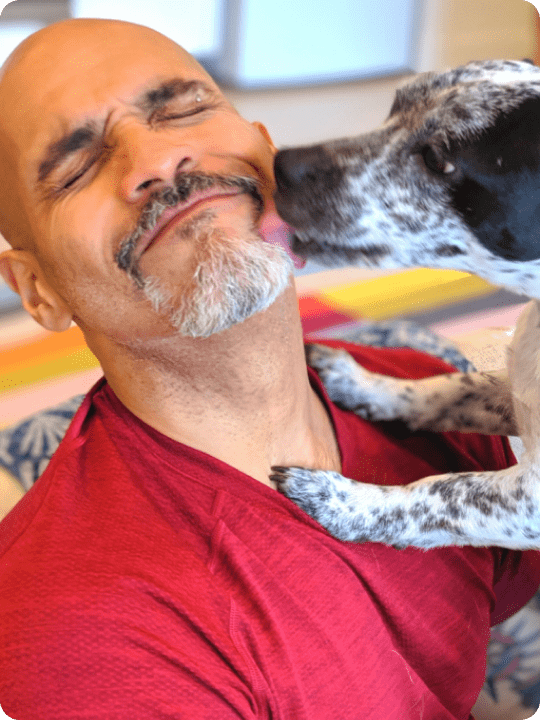 Prashant
Committee Member and Tech Advisor/ Kitty Litter and Dog Patch Manager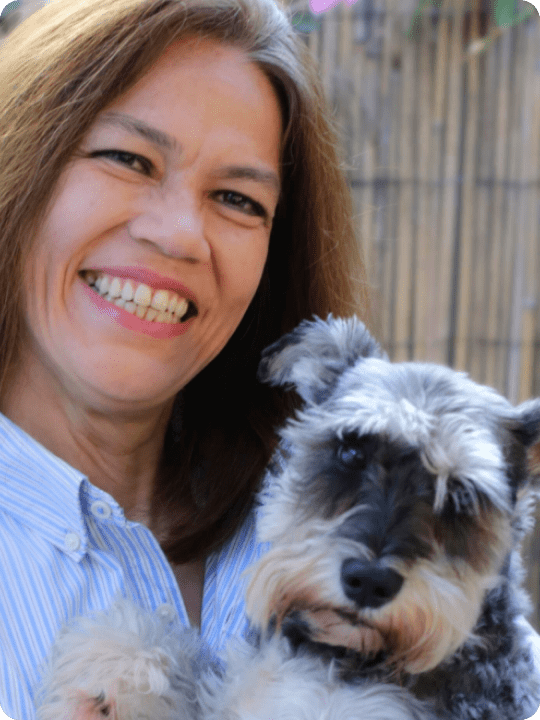 Diana
Committee Member and Tech Advisor/ Jedi Master for young padawans everywhere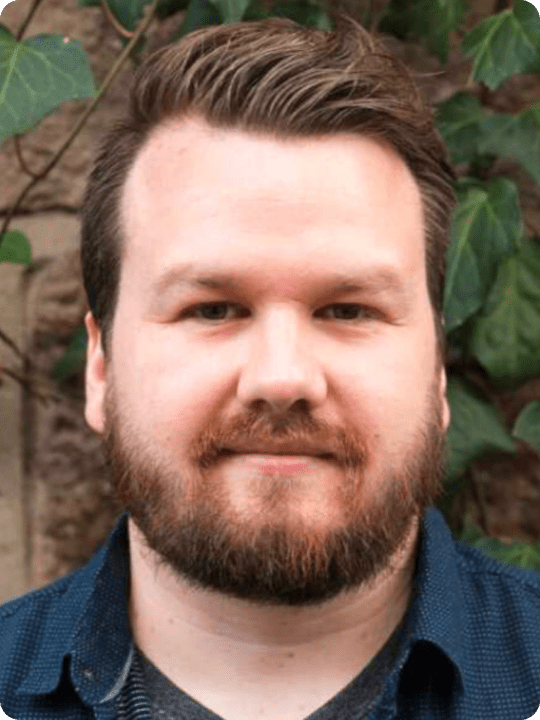 Luke
Special Projects Advisor/ New pet human dad and veteran cat dad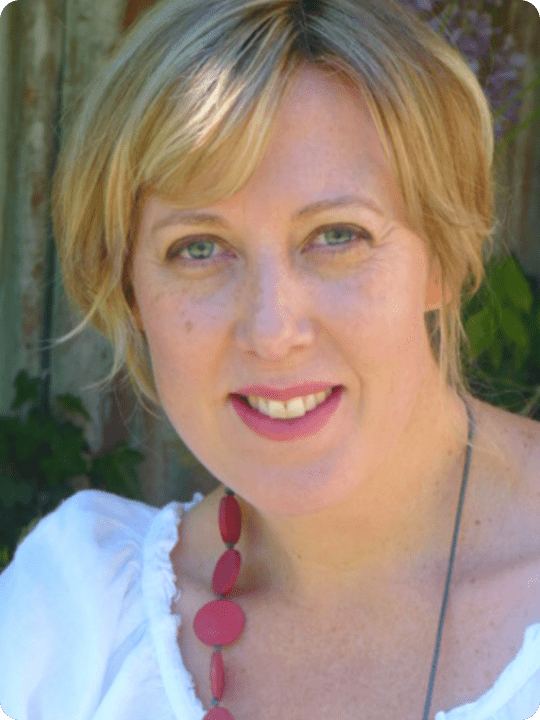 Jo
Committee Member and Editorial Advisor / Career zen master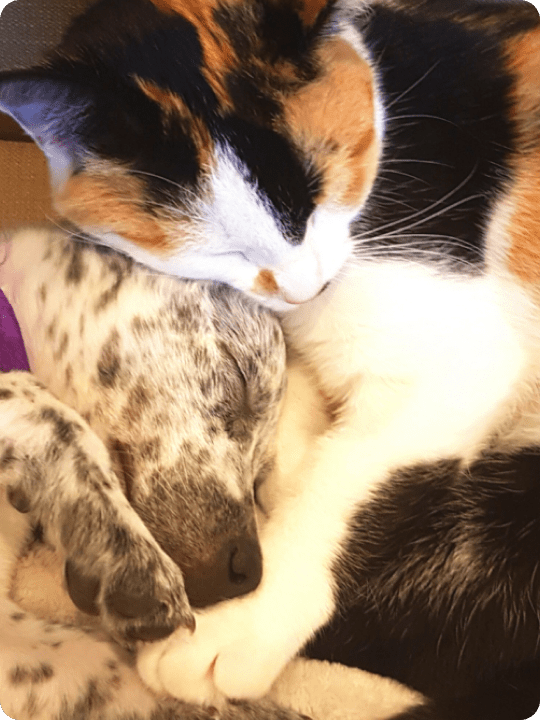 Waldo & Salsa
Waldo: Name Partner/ Vibe Coordinator Salsa: Silent Partner / Food Supervisor
Our values
Be genuine
We value transparency in everything – whether it's about how we got our products or about why we're doing the things we do for animal rescue awareness.
Work together
We want to work with anyone interested in making ethical products to support important causes, and anyone who's keen to use our platform for promoting awareness.
Learn new things
We love learning new things and if you have a suggestion or contribution about how we can do something better, we're ready for it! We want to learn more as we grow.
Cultivate interests
Nothing happens if we stand still and as we do more and share more, we want to cultivate new interests – that will ultimately enrich our platform and community.