Have you ever wondered what it's like to foster dogs? We're here to break it down for you. Essentially, it involves helping an animal rescue shelter by offering foster care to a dog or any other animal in their care while they find it a forever home. Doing this helps the shelter lighten their load for providing daily care to cats and dogs—and frees up their kennels for taking on other animals who aren't in the best position to be homed even for fostering just yet. Once the dog is with you, you'll have to care for him in the same way you'd care for your own pet. From grooming and training the dog to taking him to the vet, you help transform it into the best pooch for his forever home. 
Animal enthusiasts who cannot adopt rescue pets can volunteer as a foster in their area. Dog lovers based in Perth and Western Australia can take a look at this list to find out which local rescues welcome those eager to foster dogs. At the same time, our quick guide shares online communities and virtual reading materials to help you become a well-informed dog foster:
Rescues in need of dog foster carers
Most animal shelters and rescue centres will require foster applicants to fill out their questionnaire and send pictures of their home. This is to guarantee that the applicant has the physical, mental, emotional, and even financial capacity to support the pet. At the same time, it informs the rescue what type of dog care experience the applicant has. That way, the rescue can assign the most suitable animal to the foster. Dog moms with newly born puppies, shy or unsocialised pups, pooches that lack behaviour training, and seniors with chronic illness are just some of the types of canine rescues that require foster care.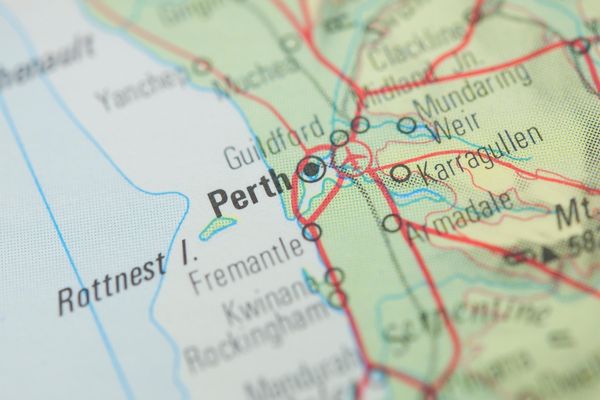 Perth
Western Australia
A foster carer may be urgently needed by these animal rescues, so if you're interested in volunteering for them, follow their social accounts to get instant updates. In addition, you can also discover more rescue groups that need fosters via PetRescue's list. 
Facebook groups to join
Join these online communities so you can interact with other canine foster parents and rescue volunteers: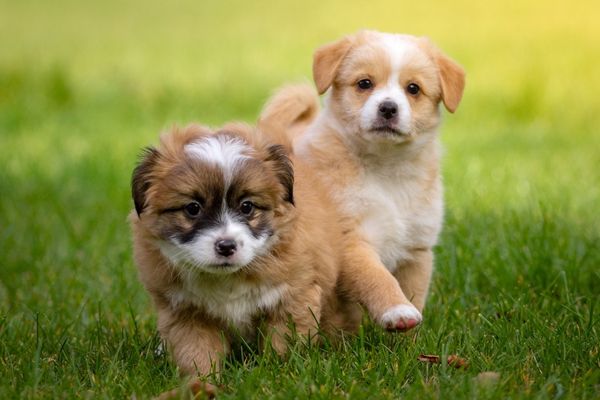 If you're already volunteering for a shelter in Perth or WA, you may want to join their Facebook group:
Additional dog fostering resources
These resources will assist you in becoming a better foster pop or mum.
Dog training classes offered by RSPCA WA
Guides from Waldo's Friends
TIP: Avoid getting penalised by checking out the state's existing dog laws.
Sign up and be a foster carer for rescue dogs today! Read these stories and discover how dog fostering changed the lives of these volunteers. Or if you're curious about foster caring for cats, check out this blog post.