Thanks to the assistance of tireless volunteers, animal rescues all over the world succeed with their mission of rescuing, rehabilitating, and rehoming pets in need. From organising fundraisers to donating financial aid as a corporation, these actions may vary but they all help in making the lives of rescue animals better. Fostering is another type of volunteer work that rescue centres and local shelters constantly need. The act helps rescue animals become more adoptable through socialisation and training. Dogs, cats, and even farm animals are available for foster care. 
If you're living in Canberra or ACT and are interested in fostering a playful puppy, a shy adult dog, or a laidback senior pooch, check out this handy guide. Our blog post shares details on:
Rescues in need of dog foster carers
Start your dog fostering journey in Canberra or the Australian Capital Territory (ACT) by inquiring with the rescue groups listed below. Since Canberra is found within New South Wales, we also included NSW-based dog rescues worth checking out.
Remember to review the rescue's guidelines to make sure you meet their requirements. Factors include your age, your transportation means, your location, and your home/yard space available. There's a greater chance you'll get accepted as a foster if you fulfil their prerequisites. When you're ready, reach out to the non-profit of your choice. Send an email or fill out an application form on their website.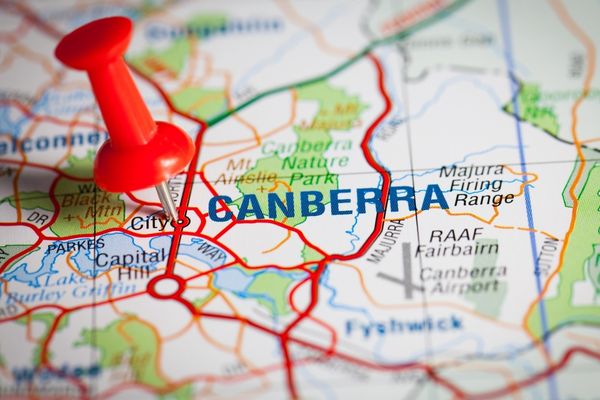 ACT and Canberra
New South Wales
TIP: Check out PetRescue's updated list of rescue groups that are in need of pet foster carers throughout Australia.  
Facebook groups to join
Be a member of these online communities to expand your knowledge on dog foster care: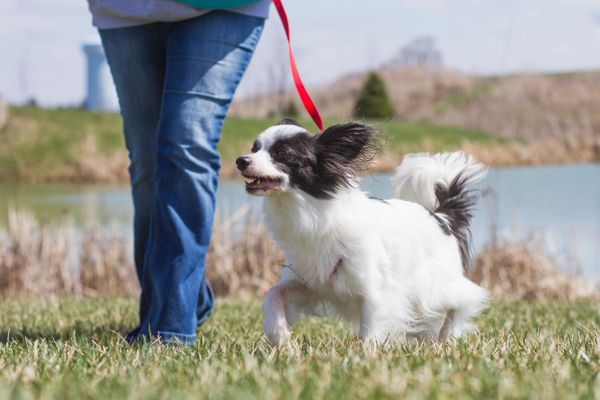 Dog fostering resources to read
These helpful guides from various sources will make it easy for first-time foster parents to do their tasks.
Guide from RSPCA ACT
Guides from Animal Welfare League NSW
Guides from Waldo's Friends
If you're set on fostering canines, read our comprehensive guide on the requirements, skills, and equipment you need to foster one properly. We also share questions you should ask yourself before making this commitment. If you're also curious about fostering cats, check out this blog post.