Do you have an affinity for rescue dogs but, for one reason or another, cannot adopt them? There's another meaningful way you can help local animal rescues, and it's through fostering! As a foster carer for dogs, you get to rehabilitate, train, and care for the canine wards in your home until they're ready to be taken in by their forever homes. The role is open even for inexperienced volunteers, just as long as you are patient and willing to learn. More importantly, you need to have the time, energy, and proper space to take in these rescues.  
If you're living in Adelaide or other parts of South Australia, the laid-back Festival State has many animal rescues currently looking for dog foster parents. Read this helpful guide to discover where you can sign up as a foster, meet other fosters, and get additional resources:
Rescues in need of dog foster carers
Though animal rescues do their best to match a volunteer's level of experience and preferences, a foster may have to care for different types of dogs at one point or another. These include orphaned puppies, dogs needing behavioural training, pooches lacking social skills, seniors recovering from illness or surgery, and more. Some puppers need urgent foster care, so if you're up for a challenge, express your interest and submit your requirements to your chosen rescue group as soon as possible.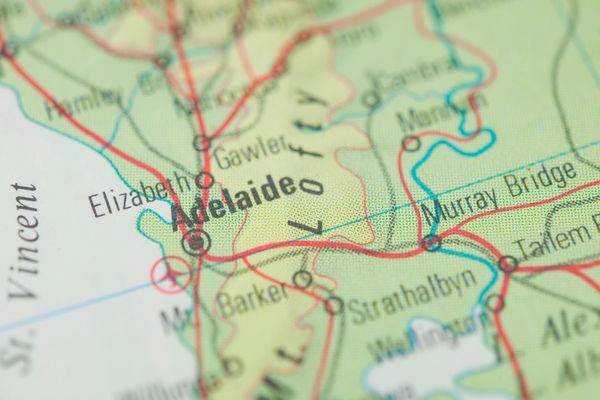 Adelaide
South Australia
Find rescues that need foster carers by checking out PetRescue's list. Or better yet, get instant updates by following the social accounts of your favourite not-for-profit rescues.  
Facebook groups to join
Meet other canine lovers and rescue volunteers by joining these online communities found on Facebook: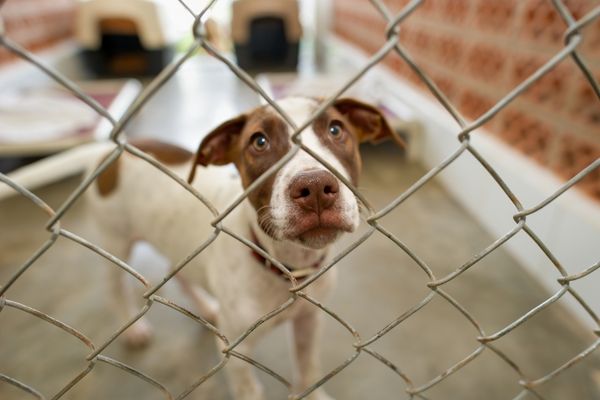 Dog fostering resources to read
Be fully equipped to care for your canine ward by reading these online resources.
Guides from Animal Welfare League of SA
Guides from Waldo's Friends
Open your heart and home to rescue dogs today! Volunteer as a dog foster parent by getting all the details here. Aside from fostering, you can help in other equally valuable ways: through corporate giving, leaving a bequest, doing pro bono work, or kickstarting fundraisers.