Book • A fun, light read for rescue dogs and children.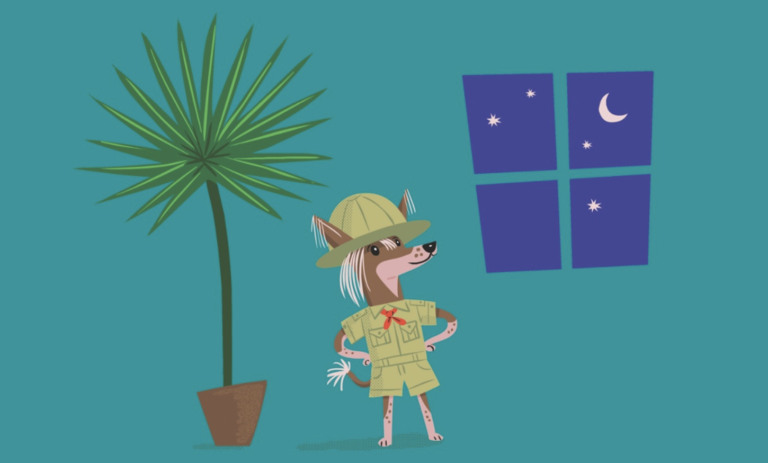 Released in 2019, William to the Rescue (Bedtime Stories For Rescue Dogs) is a fun, light read that paw parents can read to their rescue dogs as well as their human children. It contains 44 pages of full colour illustrations and easy-to-read typography that can be enjoyed by young and old audiences alike.
Who created it?
Author Sassafras Lowrey, who also wrote Tricks in the City: For Daring Dogs and the Humans that Love Them and the soon-to-be-released Chew This Journal. She dedicated William to the Rescue "for all the rescue dogs who have found their forever families and for those very good dogs who are still waiting."
Why is it awesome for stay-at-home parents now?
Highlighting the bravery, resilience, and joy of rescue dogs, William to the Rescue is a book that will spark every reader's imagination. Readers can vicariously step out of the house through William's daily walks with his friends, and discover how he courageously saves his mom.
A portion of the proceeds from each book benefits dog rescue groups, so you can continue to help rescue canines while staying safe indoors.
How much is it?
You can order a paperback copy on Amazon for 12.99 USD or from select independent bookstores.
*Please note these rates are based on currency conversions at the time of writing this post and may fluctuate.
Where can I get it?
You can order the book on Amazon. You can also listen to author Sassafras Lowrey read the entire book on YouTube.