Podcast • Conversations focused on canine health, nutrition, and well-being.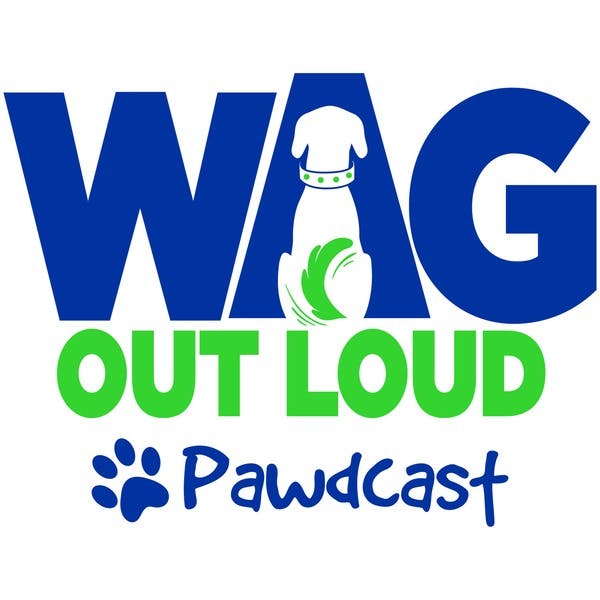 Sharing valuable information with other dog lovers, Wag Out Loud features short conversations (ranging between 24 and 35 minutes long) with experts from the canine wellness industry.
Whose podcast is it?
Krista Karpowich, a canine nutritionist whose goal is to "educate dog lovers to be the best advocate for their dogs' health and wellness."
Is it free or paid?
Wag Out Loud is available for free on multiple platforms.
Who's the podcast's intended audience?
Dog owners and animal lovers who want to get the best information on canine health, nutrition, and well-being, as well as get updates on the newest dog-related products and services. Ultimately, the podcast aims to educate and inform people. Listening to it can help enhance a paw parent's relationship with his dog by keeping the latter healthy and happy.
Why should I listen to it right now?
Wag Out Loud has more than 100 uploaded episodes, many of which are focused on dog nutrition. Examples include "How Wholesome Nutrition Keeps Your Dog Healthy & Thriving," "Talking to Your Vet About Homemade Diets," and "Leaves, Roots & Shoots: The Value of Veg for Dogs." Canine wellness topics range from chewing to staying in shape.
Fans of the podcast who want to connect with other listeners can also join their online community, Wag Out Loud Unleashed. The private Facebook community allows members to connect with other like-minded dog lovers, ask questions, and share stories.
Where can I hear it?
Wag Out Loud is available on their website, Apple Podcasts, and Spotify.