Online course • Learn what to do when animal-related emergencies strike.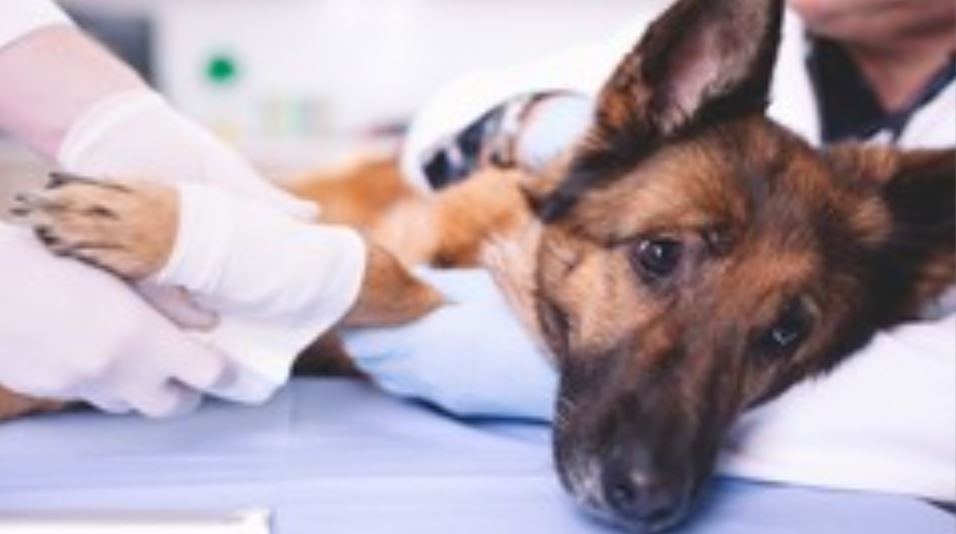 Social isolation can be hard at the best of times, but it can be especially harrowing if something goes wrong at home. With response units over-stressed, it's a good idea to learn a few first aid skills in case of emergencies. We found this Udemy course for pet first aid that stood out with a 4.6 (out of 5) rating from 114 ratings and reviews. At the time that we wrote this, there were 334 students enrolled. That was enough to pique our interest and here's a quick rundown of what we found.
What is it?
A Udemy online course to help anyone learn essential skills for emergency first aid on pet animals. The course covers areas such as how you can deal with injuries, prevent illnesses, and a general overview of CPR, response in cases of shock, bleeding, poisoning, and bandaging among other events.
Who's behind it?
The course is brought to you by Emma Warren-Brown BSc (Hons), Cert. Ed., a specialist in Animal Science and Welfare. She has an illustrious career in pet related courses, ambulance response, education and advocacy. You can read more about her credentials by scrolling all the way to the bottom of the course page.
How much does it cost?
You can buy access to this course and all its material for $12.99 (AUD). Please note these rates are based on currency conversions at the time of writing this post and may fluctuate.
What does it include?
2.5 hours of on demand video (accessible on the course Udemy link), 21 downloadable resources, lifetime access, and – should you wish it – a certificate of completion.
Why is this course better than other first aid courses online?
We like the ease of coursework on Udemy – its ratings, reviews, course outlines, course previews and creator information. It takes care of the prehistoric and clunky video software used by so many pet health educators online. Is this course better than others like it on Udemy? We can't say for sure. However, when we applied filters for beginners, cost, duration and ease of learning – this popped up pretty quickly. It's also one of the few courses that covers more than one or two types of incidents that warrant emergency response. So our advice would be to check it out for yourself and see how you go.
How do I start it?
Click here to view the course, and if you choose to buy it simply add to cart and follow prompts.