Online course • A course recommended for new cat owners.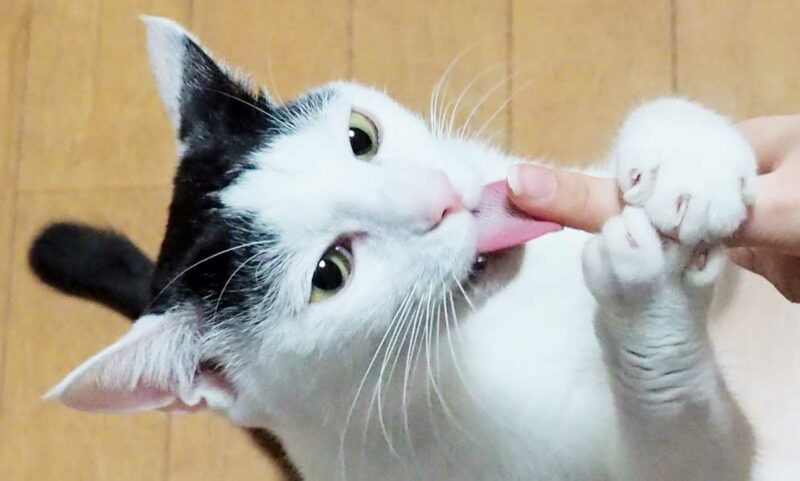 From getting your home ready to dealing with feline emergencies, this online class provides 16 comprehensive lessons to prepare anyone for cat parenthood.
What is it?
Cat Care and Training 101 is a paid online course that is broken down into 16 lessons. Essential topics include caring for kittens, adults, and seniors; keeping your pet healthy and content; dealing with cat emergencies and first aid; and the truth about training cats.
Taking about 6 months to complete, the English-instructed course includes full HD videos, printable lessons, and 14 tests and assignments.
Who's behind it?
Hosted by Universal Class, this course is taught by Cathleen Chouinard who has over 20 years of experience in animal training.
How much is it?
You can take the course and receive a CEU certificate for 75 USD. You can also choose to take the course without the certificate for 50 USD.
*Please note these rates are based on currency conversions at the time of writing this post and may fluctuate.
How does it help me right now?
The course can provide a deeper understanding of cat behaviour and create a harmonious relationship between a cat and her new owner.
How does it work? Why is it better than the offline or traditional alternative?
You can enroll and start the self-paced course at any time and from any part of the world.
Where can I get it?
Sign up for the course here.