Book • A book about cats raring to explore the great outdoors.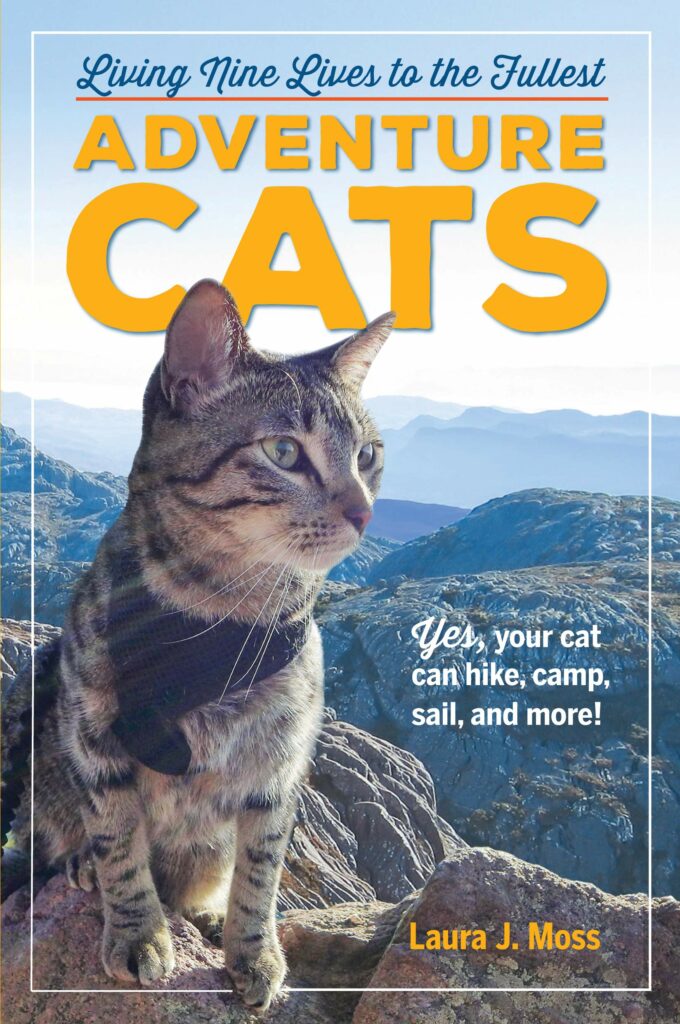 This book answers the question "Why adventure with a cat?" and takes readers and their cats beyond the backyard.
What is it?
Packed with seven informative chapters and a collection of stunning photos, Adventure Cats: Living Nine Lives to the Fullest features cats of all sizes and shapes spending time outdoors without fear. The book equips readers with the tools they need to take their cats on an outdoor adventure, from learning the basics (leash training and clicker training) to packing a cat's essentials and first aid kit. Fun adventures with cats include neighbourhood trekking, hiking, camping, surfing, swimming, sailing, and more. Plus, a special chapter on disabled adventure cats proves that anything is possible.
Who's behind it?
Laura Moss, a cat lover, an avid hiker, and the founder of AdventureCats.org.
How much is it?
On Amazon Australia, you can get the paperback version for 28.18 AUD, and the Kindle version for 14.17 AUD. You can also get the paperback version for 6.33 USD on Amazon US.
*Please note these rates are based on currency conversions at the time of writing this post and may fluctuate.
Why is it awesome for stay-at-home parents?
A stay-at-home cat parent can take the test found at the start of the book and discover if his pet is inclined to take an adventure. If the answer is yes, the tips mentioned in the book can be studied and tried with his cat. If the answer is no, the paw parent can still live vicariously through others' adventures.
Where can I get it?
You can purchase the book via Amazon Australia and Amazon US.