Book • A bestselling novel on a golden retriever who changed Dean Koontz's life.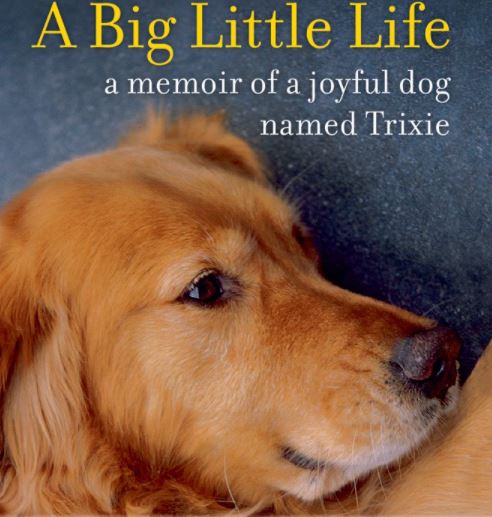 A Big Little Life: A Memoir of a Joyful Dog Named Trixie is the heartwarming tale of a golden retriever who changed the life of a best-selling suspense author. In the book, the author recalls the countless lessons he learned from his adopted pet and and cherished companion.
Who wrote it?
Bestselling author Dean Koontz, who has sold over 450 million copies of his published work.
Why is it awesome for stay-at-home parents now?
Dog lovers will enjoy reading about the relationship of Koontz and Trixie, a retired service dog who was known for being intelligent and constantly happy. Koontz admired how the golden retriever always lived in the moment and gave everything she had to whatever she did. The memoir will leave dog parents with lessons on how to trust their instincts, how to recapture their sense of wonder, and how to cherish every moment they have with their pet.
How much is it?
You can get the Kindle copy for 12.99 USD, purchase an MP3 CD at 9.99 USD, order a hardcover copy starting at 0.65 USD (used) or 8.73 USD (new), or buy a paperback copy starting at 2.14 USD (used) or 13 USD (new).
*Please note these rates are based on currency conversions at the time of writing this post and may fluctuate.
Where can I get it?
You can order it on Amazon.