Fostering leaves a lasting impact on the shelter you support as well as the pets you take in. The act helps local rescues take in more animals, while making the ones you bring home more sociable and adoptable. If you're considering fostering a puppy, an adult, or a senior dog in Melbourne, you've come to the right place. We've organised this list to make it easy for Melbournians (and those living in nearby areas) to get into fostering.
This Waldo's Friends guide contains information on:
Rescues in need of dog foster carers
The animal rescue groups listed below are in constant need of dog foster carers found within and outside Melbourne. If you're interested in fostering for a specific group in Victoria, send them a direct message or visit their website to discover their requirements. You can also find out which kinds of dogs need immediate fostering.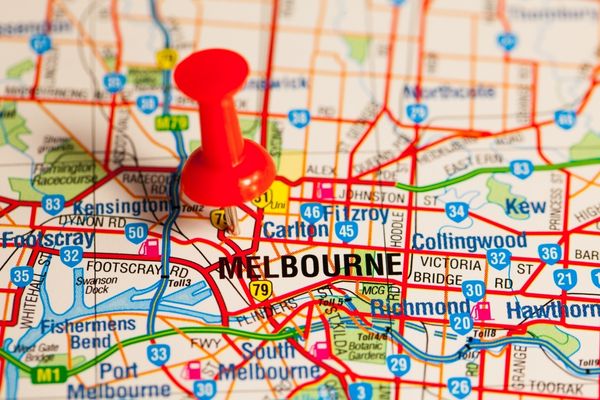 Melbourne
Victoria 
Facebook groups to join
Melbourne dog fosters can meet fellow volunteers by joining these online communities:
Check out these other Facebook groups open for all Aussie pet foster carers: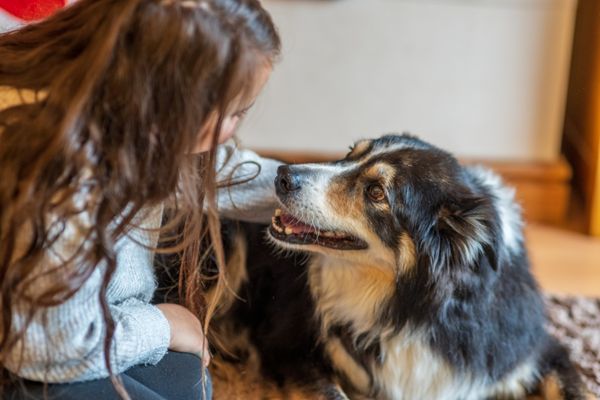 Dog fostering resources to read
First-time and long-time volunteers can learn more about foster care by reading up on these guides provided by Victoria-based rescues.
Help orphaned, abandoned, stray, and abused pooches in Melbourne get one step closer to their fur-ever homes. Read up on what it takes to be a dog foster carer, get inspired by our fostering stories, and volunteer to be a foster paw-rent in Melbourne now.