Rescue, rehabilitate, and rehome—these are the three Rs of animal rescue. Fostering is a key component of the second R as volunteers take in dogs, cats, and other types of animals that need extra support. Aside from the safe space they provide, the love and attention given by foster parents help the rescues become physically, mentally, and emotionally healthy. This is an important factor before they can move on and be adopted into furever homes. 
Curious about fostering dogs in the northeastern part of Australia? Check out this helpful guide! It breaks down where you can offer fostering assistance, interact with like-minded people, and find other related sources:
Rescues in need of dog foster carers
Whether you reside in Brisbane, Gold Coast, or other parts of Queensland, there's surely a non-profit group nearby that needs your help. Some rescues require urgent assistance, so if you're willing to take in a young pup or aging pooch at a moment's notice, reach out to let them know.  
Note that dog rescues typically need to find out what type of residence the dog will stay in, if the property is fully fenced, and where the canine will be kept. Some ask what type of dog you prefer to take care of (age, gender, size, and those with special needs), if you have existing pets or children, and your previous experience with dogs.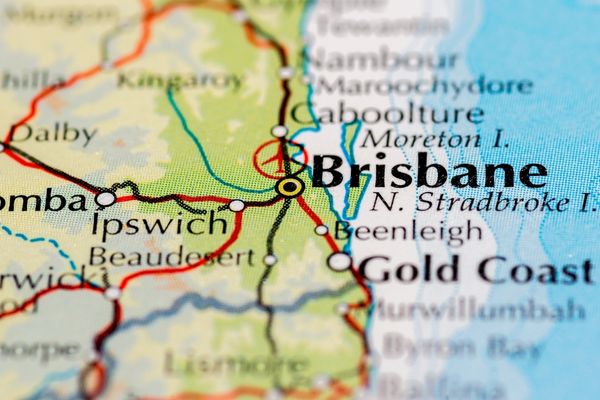 Brisbane
Gold Coast
Queensland
TIP: Visit PetRescue regularly to see their updated list of rescue groups in need of pet Australia-based foster carers.  
Facebook groups to join
Join these online communities so you can gain tips and insights from other dog fosters:
QSAR Foster Fails & Adoptions – Foster carers, adopters, and other volunteers of Qld Staffy & AmStaff Rescue can share photos, tales, and updates of their furkids in this exclusive community.
Rescues4Pets Foster Community – This is a SEQ-based private group created by Rescues4Pets Inc. This digital space allows fosters, adopters, and other volunteers to exchange stories and ask for support. It also allows the Rescues4Pets team to share updates about the rescue's efforts.
RSPCA Queensland Foster Carers – A closed group mainly for RSPCA Queensland Foster Carers. It was created to help circulate information to foster carers.
You can also check out more Facebook groups that welcome foster carers residing in Australia: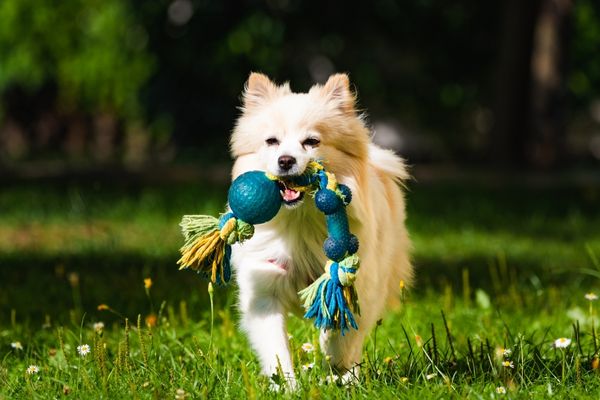 Dog fostering resources to read
Whether you're a new carer or one that's getting back into fostering, we have online tools that'll help you be the best canine foster carer.
Guide from Greyhound Adoption Program Qld
Downloadable guides from RSPCA Queensland
Guide from Qld Staffy & AmStaff Rescue
Guides from Waldo's Friends
Dog fostering can be a unique, life-changing experience not just for you, but also for the pooches you take in. Don't just take our word for it. Read these inspiring foster stories on our website, and learn everything you need to know about being a dog foster carer.