Rescue cats need constant help. If you can't adopt a cat from your local shelter, there are other ways you can offer assistance. One is by volunteering to foster these stray, orphaned, abandoned, and abused feline pets. If you're based in Emerald City or living close by, you're in luck! We've got suggestions to help lead you to your next foster cat: 
Rescues in need of cat foster carers
There are many local animal rescues in Sydney and New South Wales that welcome cat foster parents, especially during kitten season. Before reaching out to your preferred group, remember to review their guidelines and requirements.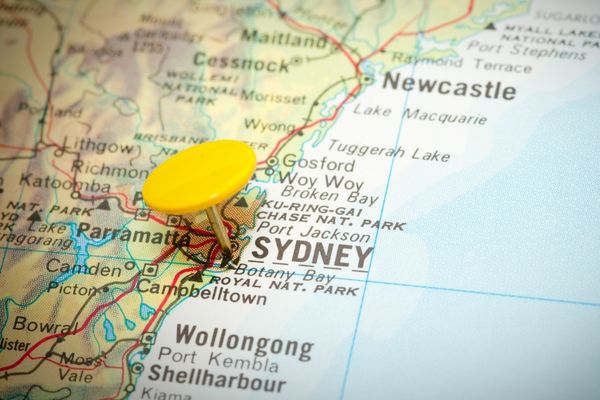 Sydney
New South Wales
Facebook groups to join
Join these online communities to find cats you can take in and learn more about pet foster care:
Animal Foster Carers NSW – This Facebook group links foster carers with rescue groups based in NSW. Their guides also provide information on how animal rescue works in Australia, what foster carers do, and how to become one.
MKC Foster Carers – A private space devoted to foster carers that work with Mini Kitty Commune. Fosters can ask questions, get advice, or provide general support for other volunteers.
Sydney Vegan – Animal Adoption & Fostering – A private Facebook community that assists interested parties in adopting or fostering cats, dogs, rabbits, and even farm animals.  
Aside from these, there are other Facebook groups open for Australia-based pet foster carers:
In addition, there are cat well-being and nutrition groups you may want to check out:
Anxious Cats of Australia – If you're caring for an anxious, stressed, aggressive, fearful, or timid cat, this may be a good group to gain tips and insights from. They only advocate using force-free, science-based training methods to improve a cat's behaviour.
Cats Down Under – This group aims to educate its members about feline health, feline nutrition, as well as responsible cat ownership.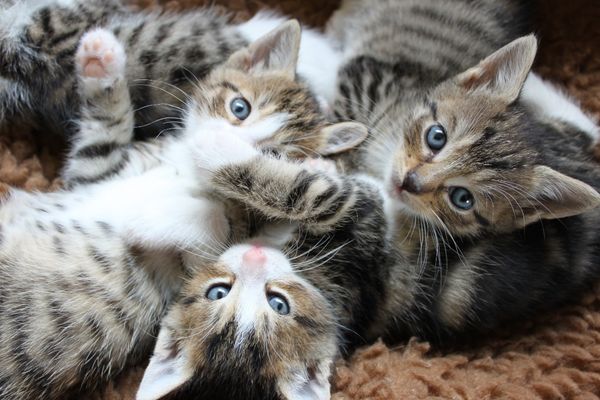 Cat fostering resources to read
These blog posts and guides will help cat foster parents raise their wards well.
Guides from Waldo's Friends
Guides from Animal Welfare League NSW
Fostering is an essential part of animal rescue. Without these volunteers, animal rescues and shelters won't be able to take in as many cats as possible. What are you waiting for? Sign up to be a cat foster parent in Sydney or New South Wales today.