Are you thinking of fostering cats? Do you live in Perth or in other parts of Western Australia? If you answered YES to both questions, you've come to the right place! This handy Waldo's Friends compilation is all you need to get started. It gives a rundown of animal rescue groups you can assist, online communities you can sign up with, and additional resources you can review to improve your cat fostering experience. 
But before we dive right in, what exactly is pet fostering? Fostering is an integral part of animal rescue. The act involves temporarily taking in a rescue cat, dog, or farm animal in need of extra support. With the foster parent's love and guidance, the animal becomes physically, mentally, and emotionally healthy. When the foster cat is finally ready, it can then be made available for adoption.  
This blog post contains information on:
Rescues in need of cat foster carers
Below is a list of cat rescues found in Western Australia that are constantly searching for new and experienced foster carers. The cats they take in vary, and their ages range from neonatal kittens to ageing cats. Some rescues also need additional foster parents during kitten season, which usually takes place from November to early April in Perth.  
If you're applying as a foster parent for the first time, you'll most likely need to fill out an application form. You'll need to reveal information such as your age, living arrangements, companions (humans as well as pets), work hours, lifestyle, and cat care experience.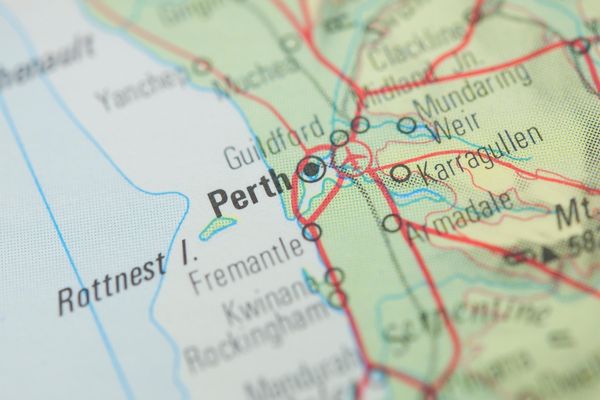 Perth
Western Australia
Get updates regarding WA-based rescues that need foster carers by checking this PetRescue list on a regular basis. 
Facebook groups to join
Click the Join button of these virtual communities, so you can meet and interact with other feline-loving volunteers: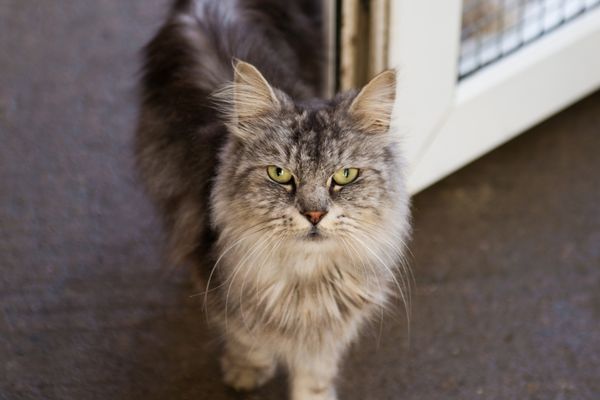 If you're already a volunteer for a rescue or shelter in WA, you may want to join their Facebook group:
9 Lives Foster Carers – This online group is exclusively for 9 Lives Foster Carers. Here, they can post enquiries, receive valuable information, and stay updated with the rescue's activities.
Adopted Cats of Cat Haven – In this private space, Cat Haven fosters and adopters connect to share photos and stories of their rescues. 
Cat Haven Foster Carers – Open for Cat Haven foster carers, this group was set up so that volunteers can share their experiences and ask for general advice. 
Cat fostering resources to read
Care for your feline ward in the best way possible. Read these online resources to gain more knowledge.
Downloadable guides from Cat Haven
Guides from Deedlebug Cat Rescue
Guides from Waldo's Friends
TIP: Be a responsible foster carer by checking out the state's cat law guidelines.
Foster carers are an integral part of animal rescue. Without these volunteers, rescue groups and no-kill shelters would have a hard time accepting abandoned, sick, orphaned, and stray animals. It may seem like a time-consuming and exhausting role, but it truly is a rewarding and fulfilling experience for many.
We hope this Waldo's Friends blog post compels you to foster cats in Western Australia. If you still need some convincing, check out our amazing foster tales.