Animal rescues work hand in hand with volunteers to rescue, rehabilitate, and rehome all kinds of animals. These willing volunteers help out in various ways, from spreading the word about the "no kill movement" to finding the best paw-rents to adopt their lovable rescues. Becoming a pet foster carer is another way to assist local shelters and rescues. The task involves temporarily providing a safe space and attending to the needs of a foster pet for a period of time.
Are you a cat enthusiast currently living in Canberra or ACT? More importantly, are you interested in fostering feline pets? Peruse this guide for resources to help you jumpstart your kitten or cat fostering experience. This blog post shares information regarding:
Rescues in need of cat foster carers
Check out this list to find animal rescues near you that are always in search of cat foster parents. These groups are active in Canberra, Australian Capital Territory (ACT), as well as New South Wales.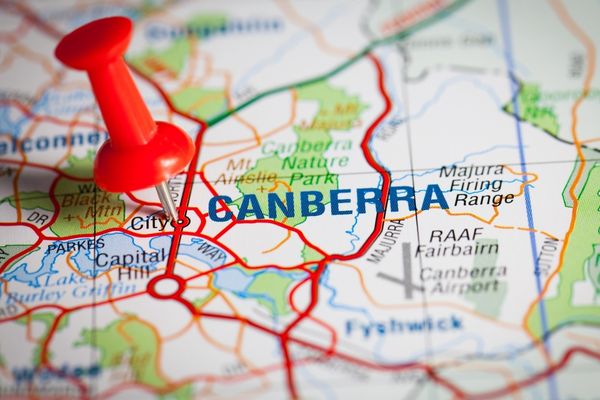 ACT and Canberra
New South Wales
Take a moment to read through the prerequisites of the cat rescue you want to help. You'll have a bigger possibility of getting approved if you comply with all of their musts. Remember, the requirements usually vary per rescue. However, it typically includes being of legal age, having a car (or access to one), and having a dedicated space for the cat. Rescues also ask about a volunteer's previous experience with cats. Some even consider what kind of cat you're interested in fostering.
TIP: Visit PetRescue to see its updated list of rescues looking for cat foster carers in various Australian territories.
Facebook groups to join
These online communities will help you connect with like-minded individuals and expand your cat fostering knowledge:
Aside from cat foster care, you can join these Facebook groups to learn more about cat well-being and nutrition: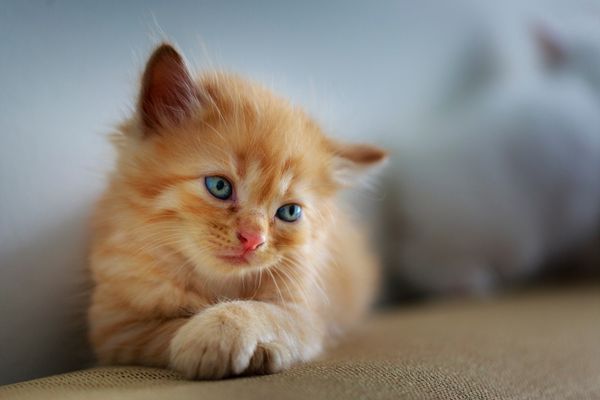 Cat fostering resources to read
First-time as well as experienced cat foster parents can get tips from these downloadable guides and blog posts.
Guides from Animal Welfare League NSW
Downloadable guides from RSPCA ACT
Guides from Waldo's Friends
Help ACT-based animal rescue groups save as many stray, abused, orphaned, and abandoned cats as they can through fostering. With your assistance, the kittens and cats under your care can become sociable, well-behaved, and adoptable pets. Get inspiration from our cat foster tales, and dive into the exciting world of cat fostering today.