No-kill animal shelters and rescue groups are always in need of passionate volunteers who can share their time, energy, and resources. Various skills and talents (such as taking amazing paw-traits or kickstarting fundraisers) serve different purposes, but together, they all add up in making a rescue run smoothly and successfully. 
If you want to volunteer for your local shelter in Queensland but have no idea what to do, why not try fostering? This type of volunteer work involves welcoming cats, dogs, and other types of animals into your home. As a foster parent, you're responsible for taking care of these rescues until they're ready for adoption. If this sounds appealing to you, check out this guide for interested cat fosters based in Brisbane, Gold Coast, or other parts of Queensland. Our quick guide can help you discover:
Rescues in need of cat foster carers
Whether you live in Brisbane or Gold Coast, there are many Queensland-based rescues searching for foster carers especially during kitten season. Refer to our list below to get ideas on which groups to reach out to. Don't be discouraged if your chosen rescue doesn't have any kittens or cats available for fostering. You can always give them your contact details or follow their social media accounts to get updates.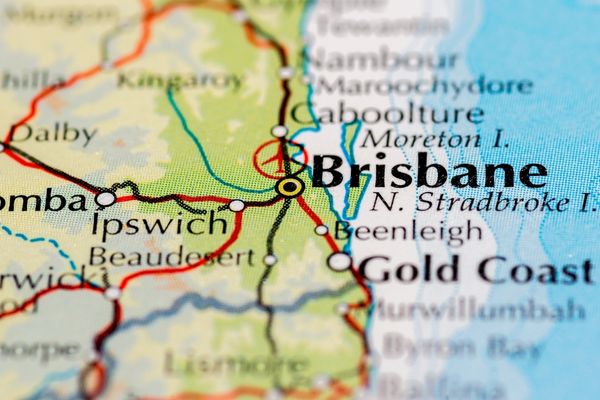 Brisbane
Gold Coast
Queensland
For more updates, you can also visit PetRescue to see their list of rescue groups that need urgent foster carers.  
Facebook groups to join
Gain insights, share experiences, or raise concerns on cat foster care by joining these social communities found within and beyond your territory:
If you're interested in feline well-being, you can also join these Facebook groups:
Anxious Cats of Australia – Learn how to properly care for anxious, aggressive, stressed, fearful, or timid cats by getting tips from other cat parents and enthusiasts.
Cats Down Under – Health and nutrition are the two main topics of this private group that already has close to 16,000 members.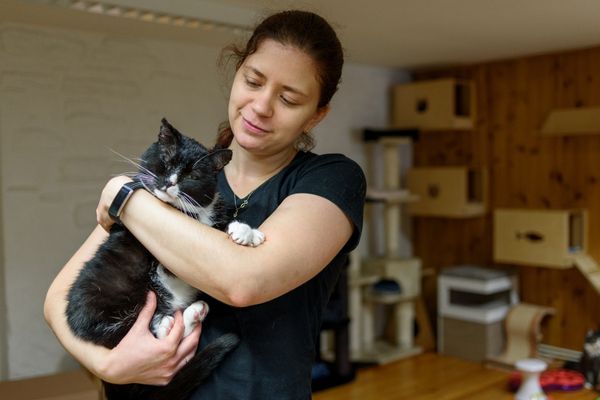 Cat fostering resources to read
Be the best foster paw-rent with the help of these informative guides.
Downloadable guides from RSPCA Queensland
Guides from Waldo's Friends
Fostering animals changes lives. Don't believe us? Read these real-life cat foster tales and foster fails (volunteers who fell in love with their wards and eventually adopted them). If you're curious to know more about the basics of fostering cats, read our detailed guide here. Through it, you'll find out which kinds of cats can be fostered, who can foster cats, and what tools are needed. Similarly, dog lovers interested in fostering canines can take a look at this blog post.