Volunteering for rescues is a great way to show your support for animal welfare. You can do it in so many ways, from leaving a bequest and donating as a company to cleaning kennels and finding pet adopters. Fostering is another unique opportunity for animal lovers to help rescue groups. It leaves a strong and lasting impact not just on the shelters and animals, but also on the carers. By being a foster parent for rescue kittens and cats, you get to shower them with tons of love until they're socialised, rehabilitated, and ready to move into their furever homes. 
If you're based in Adelaide or other parts of South Australia, you may want to peruse this customised list. In it, we offer suggestions for SA-based animal rescue organisations you can assist, virtual communities you can join, and valuable materials you can learn from. In this blog post, you'll learn about:
Rescues in need of cat foster carers
Cat rescues welcome both skilled and new foster carers. The former may be given kittens that need to be syringe fed every two hours, or those recuperating from an illness or surgery. Meanwhile, the latter can care for low-maintenance felines that get stressed in shelters or need to be socialized. As much as possible, the rescue groups do their best to match the foster cat with a carer that has enough experience and time to devote to the pet.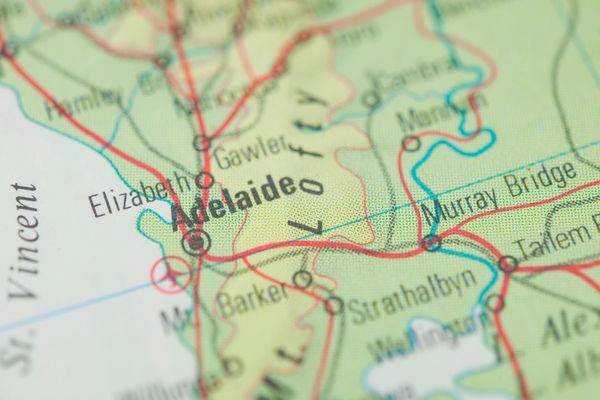 Adelaide
South Australia
When applying as a foster parent, first-time volunteers are usually required to submit a form that contains information such as their living arrangement, companions (humans and pets), and other essential details. 
If you're interested in volunteering for a particular rescue, check out their website or get instant updates by following their social media accounts. You can also find rescues in SA that need foster carers by regularly checking this list by PetRescue. 
Facebook groups to join
Join these virtual social communities so you can connect with other pet foster and rescue volunteers: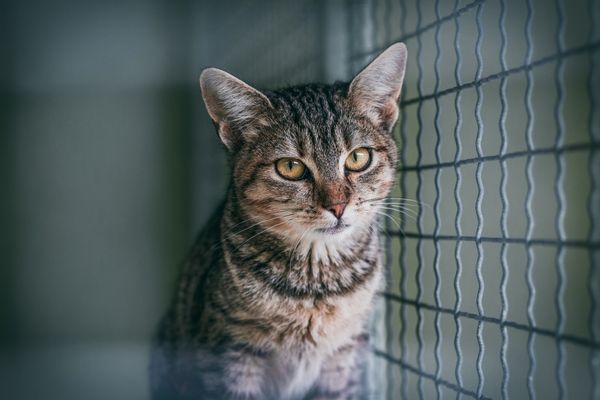 Cat fostering resources to read
Be fully equipped to care for your feline ward by reading these online resources.
Guides from Animal Welfare League of SA
Downloadable guide from Paws & Claws Adoptions
Guides from Waldo's Friends
We hope this Waldo's Friends post helps you take the first step to fostering cats for animal rescues found in South Australia. Feel free to share your cat fostering story with us, so we can add them to our inspiring foster tales. If you're thinking about fostering dogs in your state, take a moment to read this.