The founding members of It Started with Sam began as a grassroots rescue group that focused on the plight of abused and abandoned strays in the Philippines. Since their first rescue in 2013, they have rescued hundreds of abandoned dogs and cats, nursed them back to health, and found them loving homes.
Help out by donating to It Started with Sam
With your kind assistance, It Started with Sam can rescue, rehabilitate, and rehome abandoned dogs and cats. Send them a message to make a direct donation.
Waldo's Friends (WF): Could you share a brief history on how the rescue came about?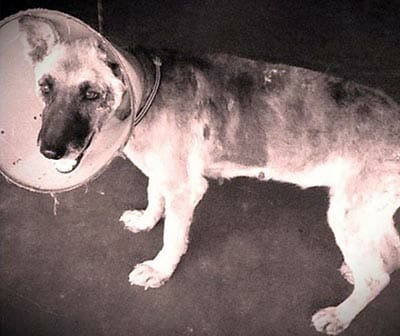 Marissa Alejandro Lopa (MAL): We started the rescue in 2017 as three friends (me, Maxine Maramba, and Michiko Dulay) who were very concerned with the growing problem of unwanted and/or abused stray animals in the Philippines. Sam, a sick German Shepherd left by its owner to die, was our first foray into rescuing back in 2013. We nursed her back to health.
WF: What does your animal rescue group hope to achieve?
MAL: Our goal is to help as many animals as we can that are in need. We feel that even if we started small, it was a step toward a greater good. We also want to raise awareness among pet owners and people that having pets is a great responsibility.
WF: What is your personal involvement in the rescue?
MAL: If we come across animals that need help, we try our best to rescue them, raise funds for their medical needs, foster them, and find loving homes for them.
WF: What has been the rescue's most effective campaigns?
MAL: One of our proudest moments was an abandoned dog, Max, who was tied up and left out in the open. He was covered in algae and starving. We drove out to pick him up and got him medical help. We discovered that he is a Husky. He is still with us to this day, and now very healthy. He is so loving and seems grateful that he was found.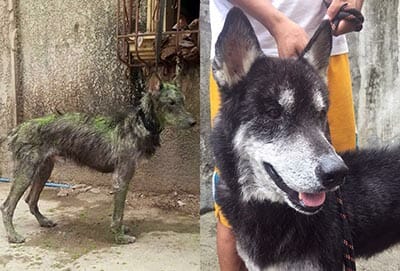 WF: What's the best thing about running or being part of It Started with Sam?
MAL: It gives us great satisfaction to be able to do something to help lives.
WF: What's the most challenging thing about running or being part of an animal rescue?
MAL: When we receive a call for help and we have no means to do so. But because we have widened our network, we find it less of a problem these days. The biggest challenge we have is to get Philippine laws passed and enforced to fight cruelty against animals, and also trying to get local government to work with us.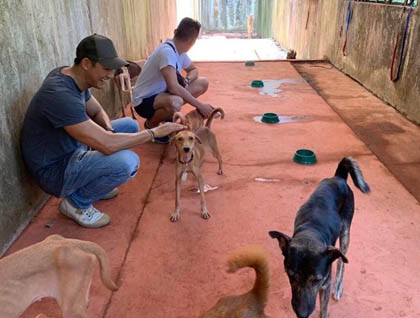 WF: What do you think are the biggest misconceptions about the animal rescue industry? How does your rescue address those fallacies?
MAL: Many think that animals, especially cats, don't deserve to be rescued. And many think to help is to shell out big amounts of money. While we do need money, we also appreciate other efforts like information dissemination, and looking for fosters or homes. ACTION is the best way to help and not just sympathy.
WF: What is your advice for other rescue owners?
MAL: To never tire of doing what they do and caring.
WF: What is your advice for people interested in getting into animal rescue?
MAL: You can start small by getting in touch with other groups.
WF: How can regular people support your rescue?
MAL: Right now, we are helping develop new no-kill shelters like Malou Perez's Pawssion Project. Building materials like cement, roofing materials, dog and cat food, and monetary donations are always welcome! Interested parties can contact It Started with Sam through our official Instagram account.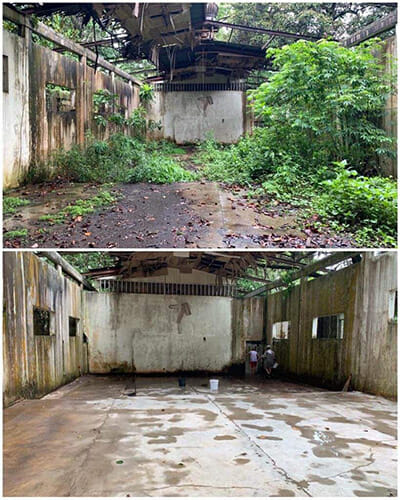 Read more rescue stories here! Is there an animal shelter in your community that's worth featuring? Do you know of an interesting pet adoption, foster, or rescue story? Share your suggestion with us by commenting below!