Community • A social learning community for owners of dogs with behavioural issues.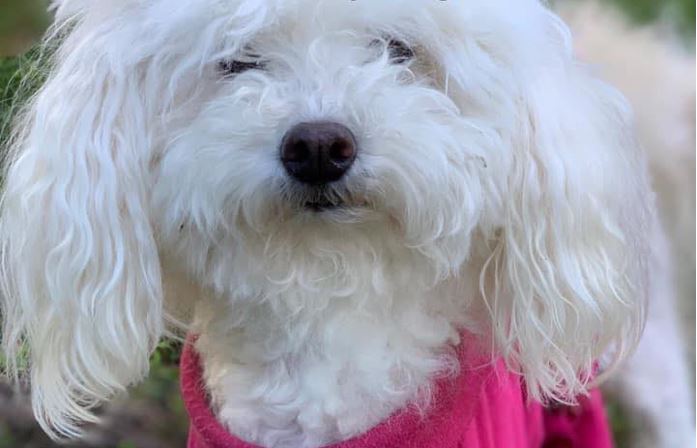 This private Facebook group offers best practice methods of desensitization, counterconditioning, and positive reinforcement for dogs and other species.
What is the criteria for joining?
You'll have to answer three questions before gaining membership to this Facebook group. The most important of which is sharing why you'd like to be a member.  
What makes this group unique?
Members can only discuss topics or share advice related to the topics mentioned in their required readings. Their focus is on a "graduated approach where the animal isn't overwhelmed and unable to work through their issues, resolution of the underlying issues instead of suppressing outward behaviors, and a reward based approach that doesn't involve fear or pain, intimidation, or discomfort."
How can I join the community?
Find the group here. Simply click the "Join Group" button, follow the prompts to answer admin criteria, and wait for approval.