Community • A support group for people living with dogs with behaviour problems.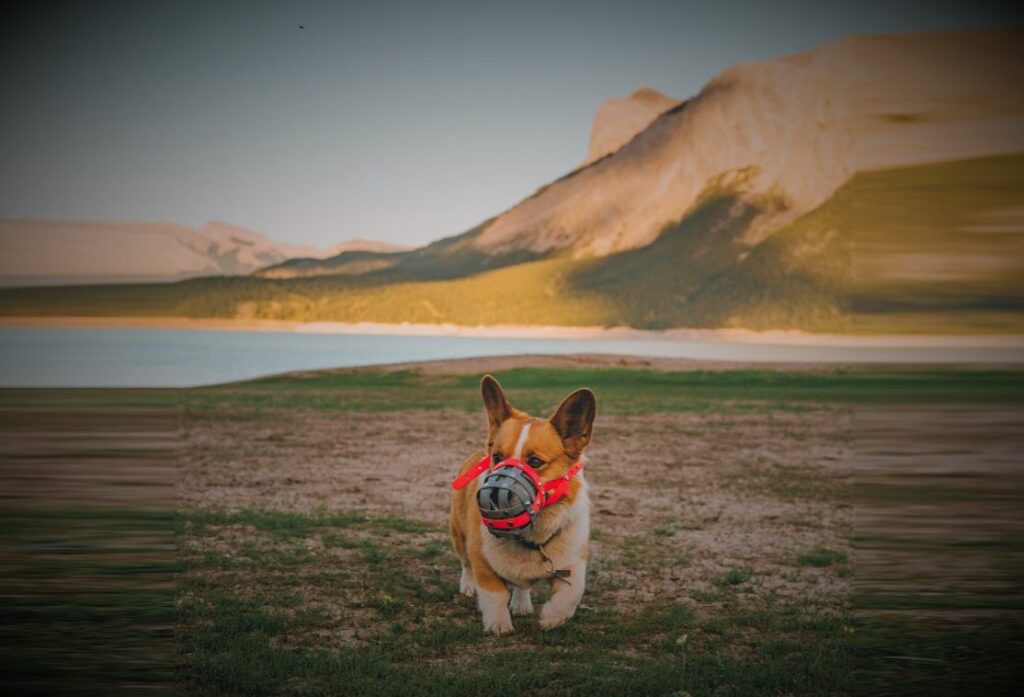 With 37,800+ members and counting, this private Facebook group welcomes owners of reactive and aggressive dogs to come together in a safe online venue. The group limits the advice to "sharing management techniques, positive reinforcement based training, and classical conditioning for positive emotional responses."
What is the criteria for joining?
The group requires its joining members to follow the LIMA (Least Intrusive Minimally Aversive) principles, to disclose reasons for joining the group, and to volunteer or donate to a chosen charity as a way to pay it forward.
Who's behind it?
Eden Dog Academy, a dog training service based in Ontario, Canada. It offers group classes and private sessions for puppy and adult obedience.
What makes this group unique?
The group only recommends training, books, and videos from credentialed and pre-approved trainers. They also have training resources that are available in the files section.
How can I join the community?
Find the Reactive and Aggressive Dog Support Group here. Simply click the "Join Group" button, answer the questions posted by the group admins, and wait for approval.