Podcast • Learn health and training tips from a pet behaviour expert.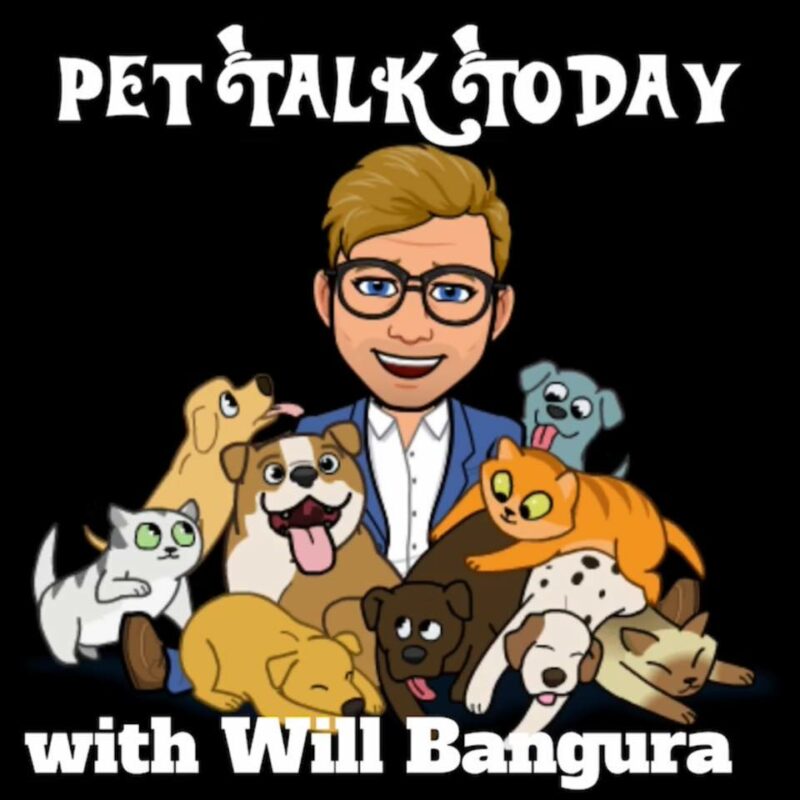 A weekly podcast that shares tips on how to have a "better behaved, healthier, and happier pet," Pet Talk Today features audio recordings covering a wide range of topics such as dealing with severe sound phobia, separation anxiety, and summer heat.
Whose podcast is it?
Will Bangura, a pet behaviour expert and the founder/CEO of Phoenix Dog Training. He has worked with over 24,000 pets and their owners for more than 30 years.
Is it free or paid?
Pet Talk Today is free on multiple platforms.
Who's the podcast's intended audience?
Pet owners who are interested in finding answers to dog and cat behaviour problems, hearing animal-related anecdotes, as well as listening in on in-depth conversations between Bangura and other resource persons (a cat behaviour specialist and a special ops K-9 handler, to name a few).
Why should I listen to it right now?
There are two seasons and 40 episodes to choose from, with each episode ranging from 43 to 56 minutes long. You're bound to hear your most pressing pet-related issues discussed in one episode or another. Bangura also has special episodes that invite listeners to call in and share specific questions, which may be similar to your experience. Topics discussed include owner-directed cat aggression, destructive chewing, crate training, and potty training.
Where can I hear it?
You can listen to episodes of Pet Talk Today with Will Bangura via Spotify or Player FM.