YouTube channel • Wildlife videos to entertain your pets.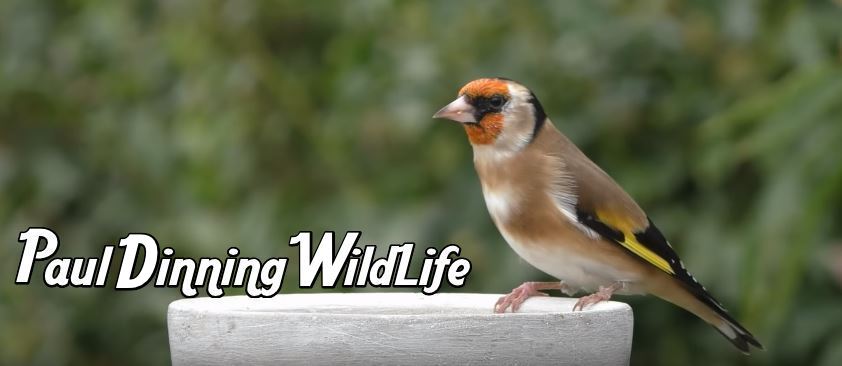 A YouTube channel that started in May 2009, this online platform allows dogs and cats to experience the sights and sounds of nature without leaving their homes.
What is it?
Videos of animals in the wild as well as stunning sites in Cornwall, England are regularly uploaded on this YouTube channel. It also has playlists depending on the type of pet you have, the interests they have, and what you'd like them to do. From relaxing garden views to intriguing landscapes, playing these videos will keep your pet entertained. 
As of writing, the most viewed clips on this channel include an eight-hour video of birds (21 million views) and mouse video (17 million views) for cats to watch. For dogs, this eight-hour bird and squirrel compilation video has amassed more than eight million views.
Who's behind it?
A nature enthusiast named Paul Dinning.
How does it help me right now?
Pet owners can play this 20-video playlist featuring sheep, deer, and zebra to help anxious pets relax. Cats can "play" with the birds, squirrels, and mouse found on this playlist. Meanwhile, dogs can take 4K virtual countryside walks around Portloe, Portscatho, and Coombe. 
Where can I watch it?
Watch the videos here.