Podcast • An entertaining podcast by Renee Colvert and Alexis Preston for fellow dog lovers.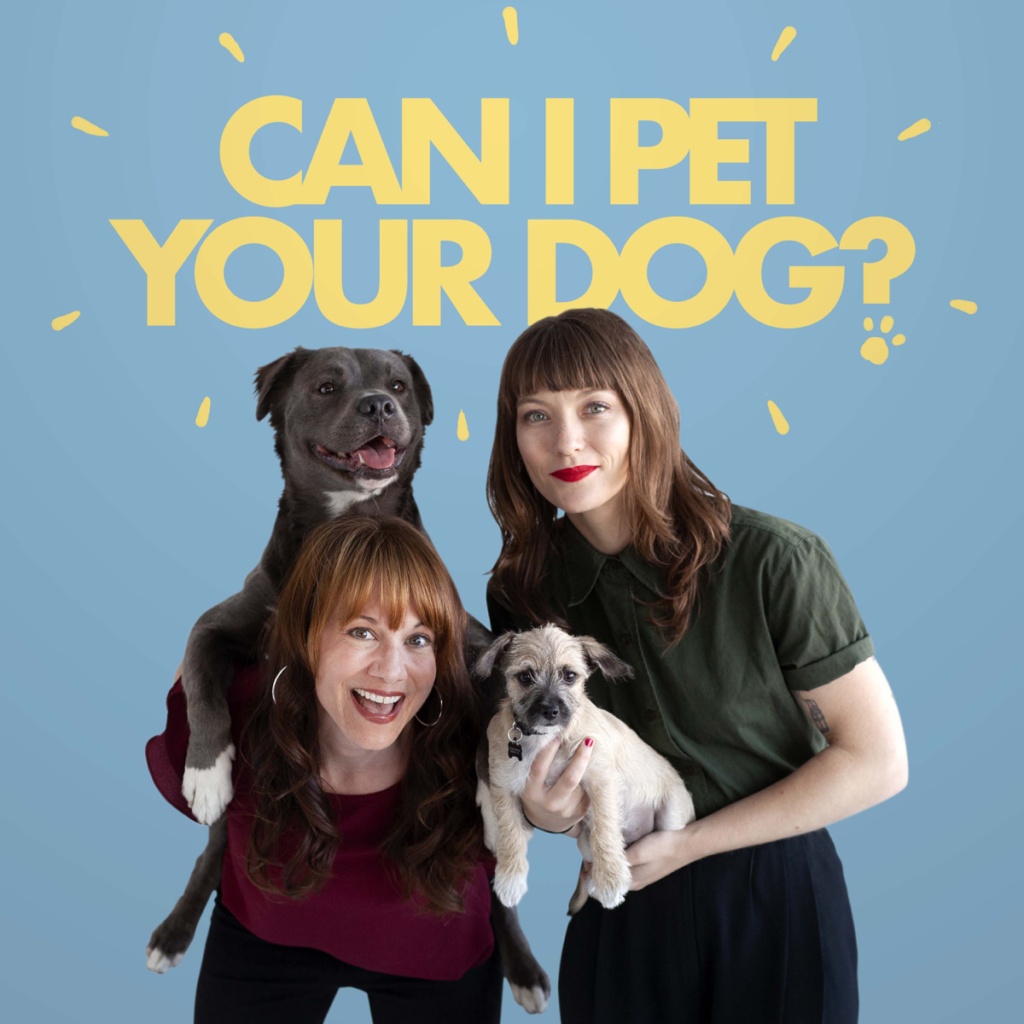 Can I Pet Your Dog? (CIPYD) is a weekly podcast hosted by dog owners. Ranging from 30 minutes to one hour per episode, the podcast features dog news, dog events, humorous anecdotes from the hosts about their pets, and hilarious interviews with other dog owners.
Whose podcast is it?
CIPYD is currently hosted by puppy owner Alexis B. Preston and dog owner Renee Colvert. It began in 2015 with Travis McElroy producing the first 57 episodes, and Allegra Ringo hosting until episode 188.
Is it free or paid?
It is free.
Who is the podcast's intended audience?
Dog owners or pet enthusiasts who want to find alternate ways to stay entertained and updated while being cooped up indoors.
Why should I listen to it right now?
With over 234 episodes and a variety of guests to choose from, there are many reasons to keep listening to CIPYD. Segments include hero dogs, dog tech, and My Mutt Minute, which features one-minute voice recordings from CIPYD listeners about their dogs. Their recent episodes feature stay-at-home games to try with your dog, canines with world records and mugshots, and conversations with fellow quarantined people who successfully (or unsuccessfully) survived another week at home with their pets.
Where can I hear it?
You can listen to their episodes on Spotify, Apple Podcasts, or on their official website.