Podcast • Tips and tricks to achieve harmony in the household.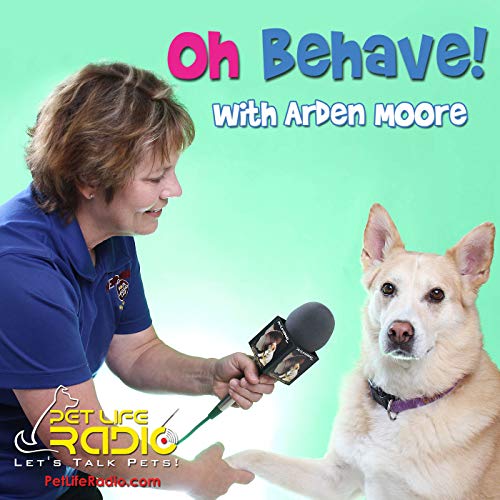 Who says that people and pets can't get along? This informative podcast helps first-time and longtime pet owners achieve peace at home by decoding the behaviour of their beloved pets. 
Whose podcast is it?
Arden Moore is a professional speaker and master pet first aid/CPR instructor. She is also an author who has written over two dozen books on pets.
Is it free or paid?
Oh Behave! Show is available for free on multiple platforms.
Who's the podcast's intended audience?
Pet owners who may be dealing with "perplexing, puzzling, and downright frustrating aspects of feline and canine actions and attitudes." Through the episodes, pet parents can learn how to think like a cat and effectively care for puppies and senior dogs.
Why should I listen to it right now?
Oh Behave! Show has posted over 425 episodes and counting. Through interviews with top animal behaviour experts and engaging personalities, Moore dives into intriguing and timely subjects such as springtime perils and keeping pets safe during the pandemic.
Where can I hear it?
Listen to Oh Behave! through Apple Podcasts, Audible, Player FM, and Spotify.