Podcast • Calm melodies and soothing voices to reassure your dog.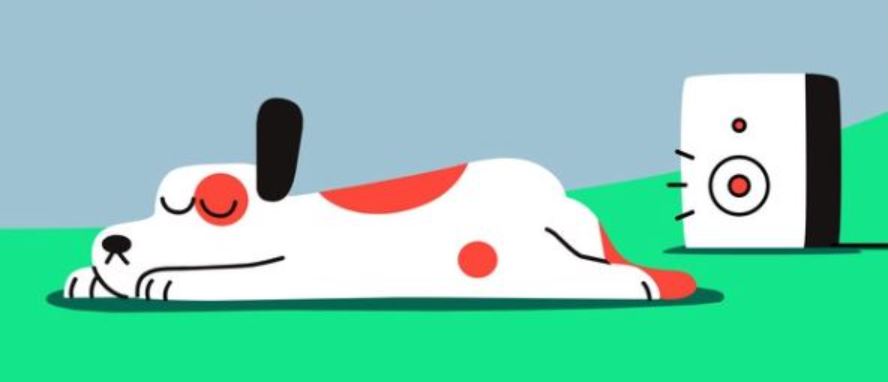 The first-ever podcast made for dogs, My Dog's Favourite Podcast is a unique audio series that was launched last January 2020 to help lonely dogs relax. Each five-hour-long episode combines soothing ambient sounds, gentle praise, and friendly chatter to comfort your canine.
Whose podcast is it?
Produced by Nick Minter and Helena Webb, the podcast was inspired by the research of Alex Benjamin, a pet psychologist and lecturer from the University of York. My Dog's Favourite Podcast was created in partnership with animal and sound experts, and features different narrators for each episode.
Is it free or paid?
It is free on Spotify.
Who is the podcast's intended audience?
Primarily for dogs left alone at home, the podcast is also suitable for dogs who are easily startled or simply need to relax.
Why should my dog listen to it right now?
Play it for your dog when you need to go into another room to take a video conference call or when it seems like he misses the hustle and bustle of the outside world. The episodes can take him on an aural journey without needing to leave the comfort and safety of your home.
Where can I hear it?
You can listen to it on Spotify.