YouTube channel • Improve your dog's behaviour by watching these training videos.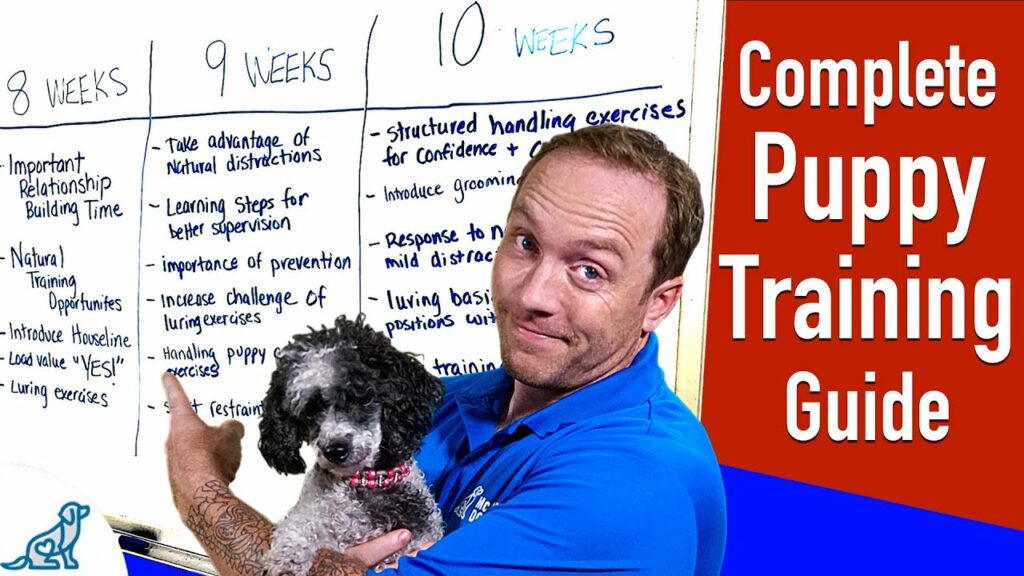 McCann Professional Dog Trainers has helped transform more than 100,000 dogs into well-behaved family members. The dog training facility aims to enrich the bond between dog and owner by sharing tips on their YouTube channel.
What is it?
The YouTube channel tackles dog behavioural issues most owners deal with. From puppy biting to leash pulling, the channel presents advice in digestible video clips discussed by the McCann Dog Training team.
Who's behind it?
McCann Dog Training, a dog training facility based in Ontario, Canada. It was founded by Deb and Marti McCann in 1982, and was originally known as McCann vs McCann.
How does it help me right now? Why is it awesome for stay-at-home parents?
New puppy owners can learn a lot from their puppy-related playlists. These include: Complete Puppy Training Guide, Tips for New Puppy Owners, Tips for Puppy Potty Training, and Puppy Crate Training Tips.
Older dog owners can have fun with their pooches through the Cool Dog Tricks, or be a more responsible owner by learning about ticks. Paw parents with anxious dogs can also pick up tips from this playlist. It features issues related to anxiety, separation, and loud sounds.
Where can I watch it?
Watch the videos here.