Class • Private, group, or online classes to help you understand a kitten's behaviour.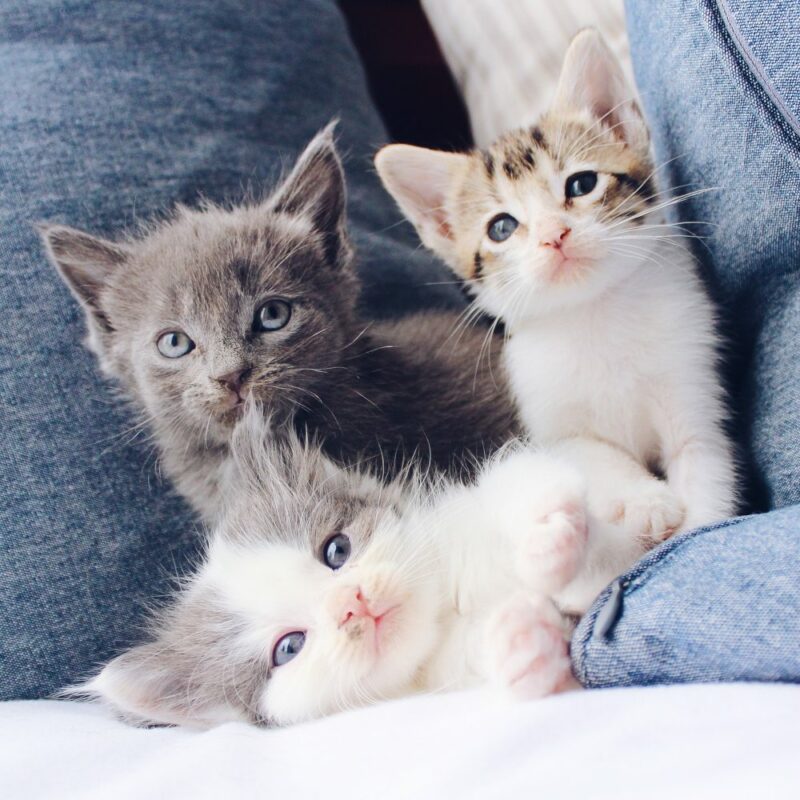 Form a strong relationship with your foster or adopted kitten through enrichment and training classes offered by Pet Nurture.
What is it?
Kitten Kindergarten is an early socialisation program for kittens and their owners. With one-hour sessions spread across four weeks, the classes aim to create "well-adapted, confident cats who are less fearful of novel situations and less likely to display inappropriate behaviours."
Kittens who are six to 18 weeks of age, have had their shots, and have been vet-checked can get a chance to attend the in-person group classes. Only four to six kittens are allowed per group class, giving a kitten and her owner more one-on-one time with the instructor.
Who's behind it?
Pet Nurture, a Sydney-based mobile animal wellness centre that offers behaviour training for feline companions and pet care services.
How much does the course cost?
For group classes, the course fees are 200 AUD per kitten or 250 AUD for two kittens. Their private and online course fees may be requested through their website.
*Please note these rates are based on currency conversions at the time of writing this post and may fluctuate.
What does the course include?
The course will tackle the following topics:
Socialisation and proper cat handling
Cat communication and feline body language
Cat/dog/children introductions
Importance of scratching and appropriate scratching surfaces
Litter box training and management
Fear-free health care (nail trimming, grooming, teeth brushing, pilling, and weight checks)
Carrier training and car travel
Diet and creative feeding
Introduction to harness and leash training
Introduction to clicker and target training
Designing an enriched environment
Choosing appropriate toys
Stress-free veterinary visits
Why is this course better than other courses?
Depending on the lockdown restrictions and health precautions, you have a choice of booking a face-to-face private/group class or an online one.
How do I start it?
Click here to get more details about the course.