Community • A private group for cat lovers dealing with behavioural problems.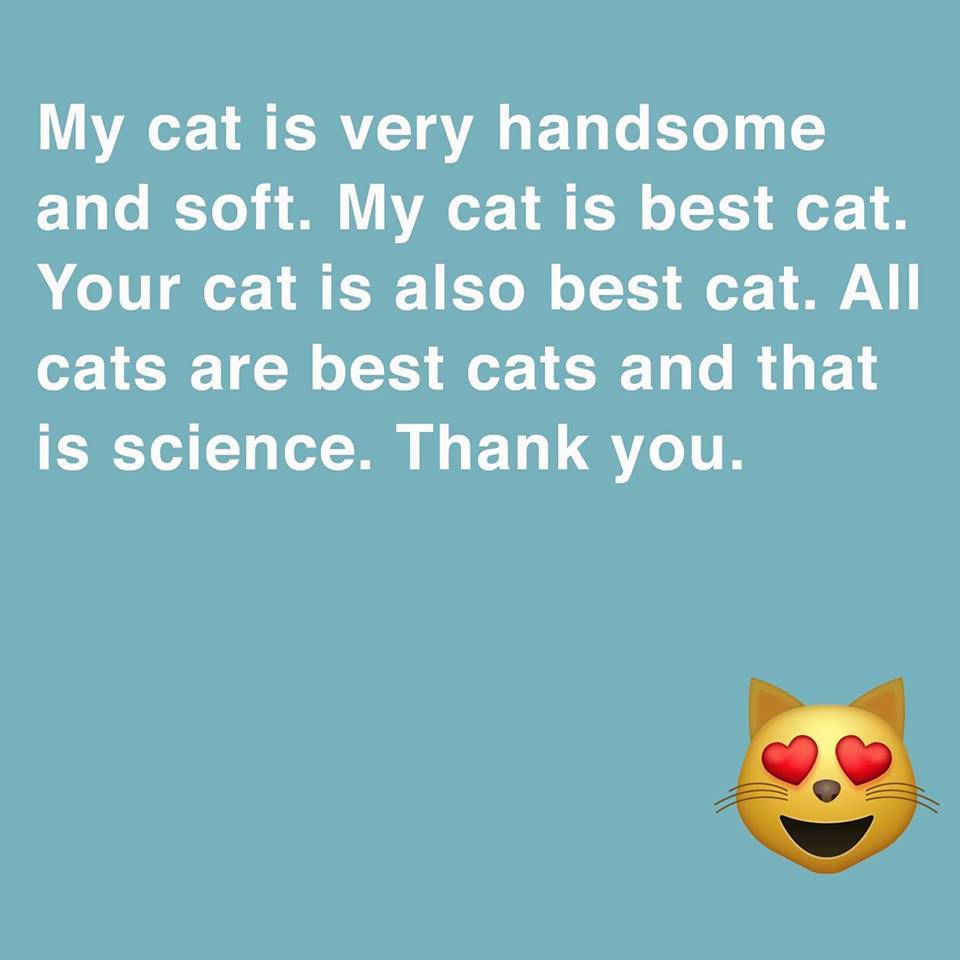 Cat lovers unite in this private Facebook support group, which focuses on helping owners understand and correct their cats' problematic actions.   
What is the criteria for joining?
Though the people who formed the group are based in the United States, they encourage anyone dealing with cat behaviour issues to join the group as long as they follow the house rules. 
What makes this group unique?
Created six years ago, the group has over 15,000 total members who openly share their personal experiences on dealing with less than ideal cat behaviour.
How can I join the community?
Join the Helping Cats With Behavioral Issues group here. Click the "Join Group" button, follow the three questions to meet their criteria, and wait for their approval.