Podcast • Featuring stories of heroic canines from around the world.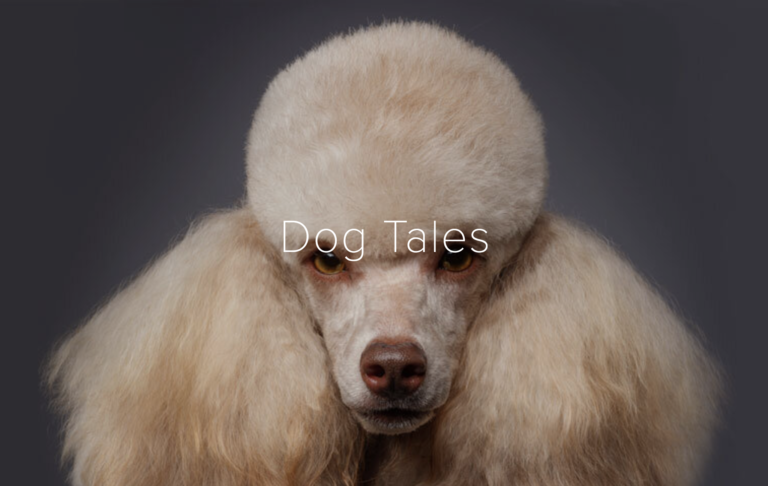 This weekly podcast reveals the stories of heroic canines that have gone above and beyond their best furry friend duties. With new episodes released every Monday, Dog Tales aims to inspire and entertain dog owners everywhere.
Whose podcast is it?
Created by Parcast Network, Dog Tales premiered in November 2019. It is hosted by British comedian and voiceover actor, Alastair Murden.
Who is the podcast's intended audience?
Anyone interested in hearing stories about dogs who have displayed courage, service, and sacrifice.
Why should I listen to it right now?
These episodes will help you appreciate and love your dog even more. There are 24 episodes to choose from, with each episode running from 30 to 50 minutes long. They can be played while you're drinking coffee, doing the dishes, taking a break in between tasks, or unwinding on the couch beside your pooch.
Listen to the two-part episode of Balto and Togo, Siberian Huskies who helped transport a vital case of medicine amidst a blizzard to save the lives of the children from Nome, Alaska. Get to know Apollo, an exceptional canine who assisted in looking for Ground Zero survivors after the 9/11 tragedy. Or learn about Rin Tin Tin, the German Shepherd who was rescued by a corporal and became a Hollywood movie star in the 1920s.
Where can I hear it?
You can hear it on Spotify, Apple Podcasts, or on Parcast Network's website.