App • A mobile game for curious cats.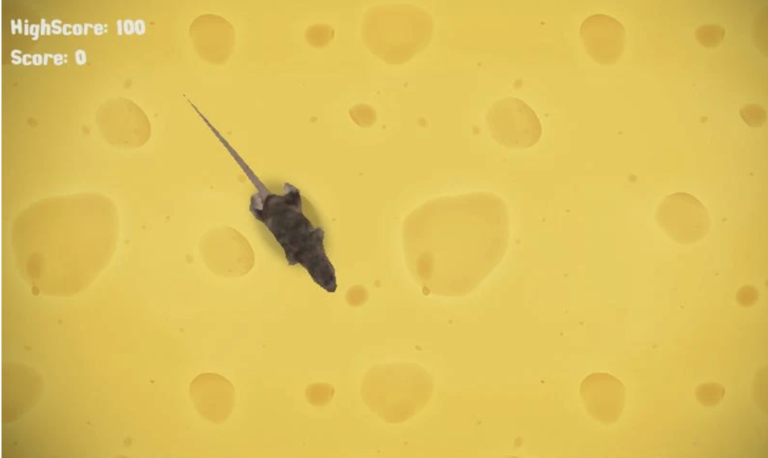 Keep your four-legged companion entertained with a mobile game made especially for curious cats. With four mini games to choose from, the Cat Playground app will keep your cat busy for hours.
Who's behind it?
Cat Playground was created by Silverleaf Games.
How much will it cost me?
The app can be purchased for 1.99 USD.
*Please note these rates are based on currency conversions at the time of writing this post and may fluctuate.
How does it help me right now?
If you find your pet cat bored with all his existing toys, Cat Playground may just be the virtual alternative you need to capture and hold his attention. Though human supervision is recommended, you won't need to devote 100% of your energy and attention to him while he plays the games.
How does it work?
You won't need to make the effort to head out and buy new toys for your cat – especially when all she does is play with the box and not the actual toys. For just a small price, you can let your cat try four different games and discover which one he loves best. Let your cat chase any of the following: a mouse that's running over a block of swiss cheese, a shark that's swimming in the deep blue sea, critters popping out of freshly dug holes, and a red laser pointer amidst a black background. Your cat gains points every time he catches them with his paw. And added bonus for you – you get to watch your cat being pretty damn adorable.
Please note that the mobile game works best with Android tablets or mobile phones with large screens. To prevent fall damage, it is also recommended that you put the gadget on the ground instead of on the table or couch.
Where can I get it?
The Cat Playground app is available for download on Google Play.