Facebook group • A support group for Aussies with anxious dogs.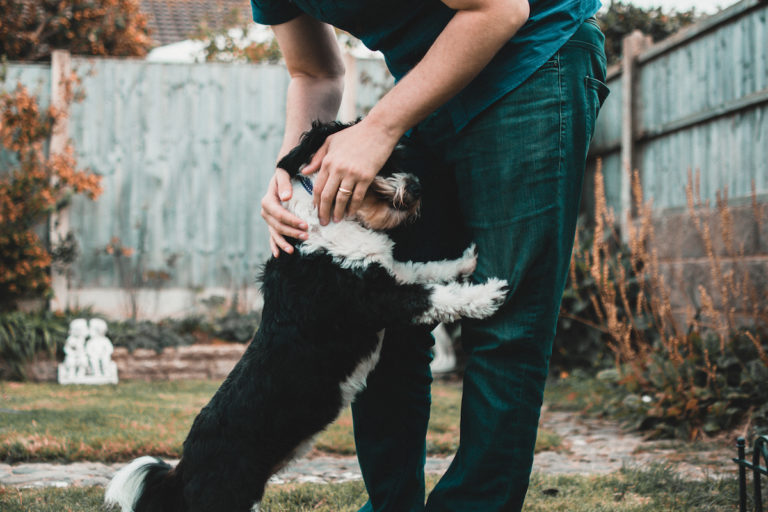 If you've recently adopted a dog or even if you've long struggled with an anxious dog, then this support group aims to help make your journey a little easier. It's largely focused on Australian dog owners, but its resources and community would benefit any dog owner looking for support – if admin approves your request to join. The group focuses on force free reward-based, positive reinforcement training theories.

Pros: Round the clock support for your questions to peers and sympathetic ears for any trials you may be going through.

Cons: We wish our peers in other countries could share some of this support – as it's hard to come by such wonderful online communities that are focused on positivity and feedback.
What is the criteria for joining?
As it's a support group for pet parents with anxious dogs, it's clearly for those of us who are currently facing or have faced challenges with anxious dogs. The areas of anxiety can be anything at all – from separation anxiety to reactiveness, fear-based anxiety and so on. Once you join, you will be requested to introduce yourself to the group and this is where you first realise how supportive and friendly the place is.
While anyone can find this group, its day to day posts and group details are accessible to its private circle alone.
What makes this support group unique?
Other than the constant support in posts and comments, this group also maintains a very useful list of resources and files. All new folks are encouraged to check out these resources at the time of joining.
Formed in 2013, this group's membership is closing in on 10,000 members and growing.
From time to time, you'll also see relevant events pop up in the group's feed. This is valuable since the events are highly relevant to anyone with an anxious pupper.
How can I join the community?
Simply click 'Join group,' follow the prompts to answer admin criteria, and wait for approval. Good luck!