Community • A public Facebook group for owners of anxious dogs.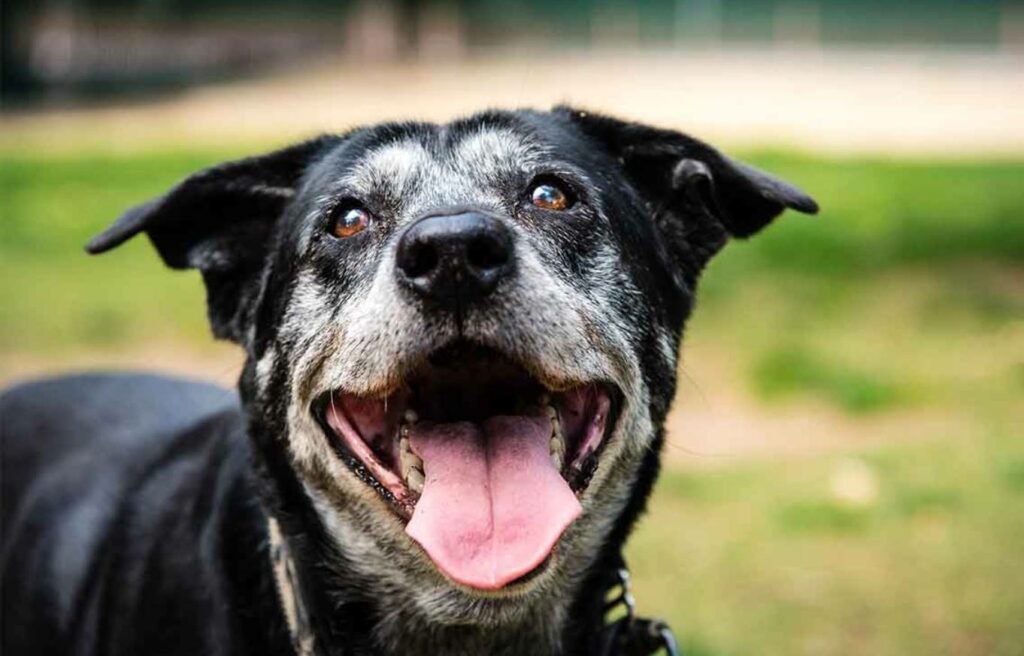 This public Facebook group welcomes owners of sensitive dogs. Through this community, they can get advice, share tips, and get support from other anxious dog owners.
What is the criteria for joining?
Anyone can join the group or view its posts. However, only its members can reply to the messages posted.
Who's behind it?
It was created by Doggy Hugs, a brand that offers natural calming remedies for dogs. 
What makes this group unique?
Members can post pictures and ask questions, which other members can respond to. Examples of past discussions include puppy separation anxiety, nipping, and car chasing. 
How can I join the community?
Find the support group here. Click the "Join Group" button, and wait for their approval.