Are you interested in helping out animal rescues? Do you have an affinity for kittens or cats? Can you provide time and space for an extended amount of time? Do you live in Melbourne or Victoria? If you answered YES to all these questions, you may be a good candidate to foster a cat in the southeastern state of Australia. Read this guide to find out:
Rescues in need of cat foster carers
It doesn't matter if it's your first time to volunteer as a foster. As long as you're willing to learn, able to devote your time and resources, and pass the rescue's requirements, you can be a cat foster carer in no time. These cat rescues based in Melbourne and Victoria are always in need of foster parents, so express your interest by reaching out to them.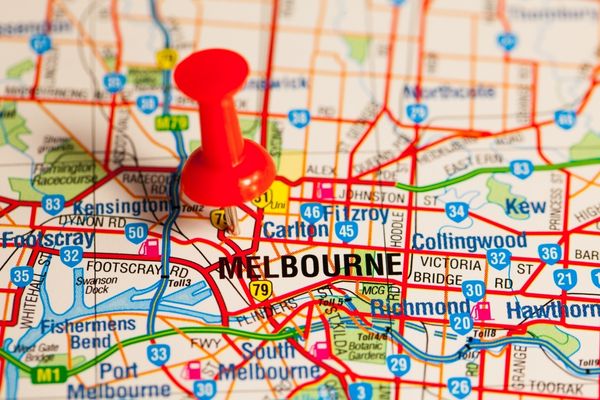 Facebook groups to join
Be a member of these virtual communities, so you can learn more about cat foster care and connect with other volunteers:
Aside from the groups mentioned above, you can also join these groups for pet foster carers living in Australia:
Moreover, there are Facebook groups focused on cat well-being and nutrition that you may want to check out:
Anxious Cats of Australia – A great resource for fosters taking care of anxious, aggressive, stressed, fearful, and timid cats, as well as those with behavioural issues.
Cat Chat Melbourne – A group primarily for cat owners of Melbourne, Victoria. But it may be a good venue for foster carers to ask for advice and learn from other feline lovers. 
Cats Down Under – Members of this Facebook group can learn more about feline health and feline nutrition.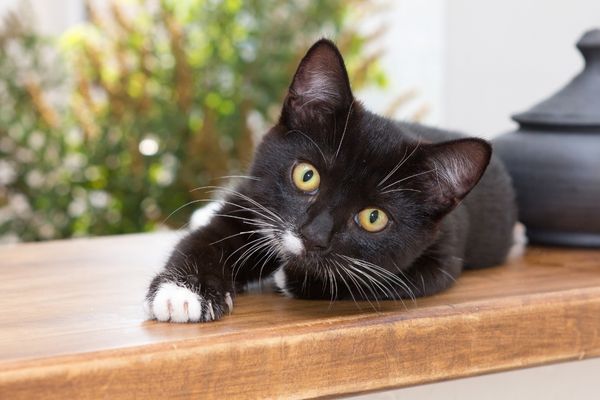 Cat fostering resources to read
Take advantage of these online blog posts and handbooks, so you can be a more informed foster cat mum or dad.
Guides from Waldo's Friends
Help Victoria-based animal rescues save more abused, orphaned, stray, and abandoned cats by fostering. Be inspired by our cat fostering stories, and start your own volunteering journey!