Online course • Turn dog training into a professional career.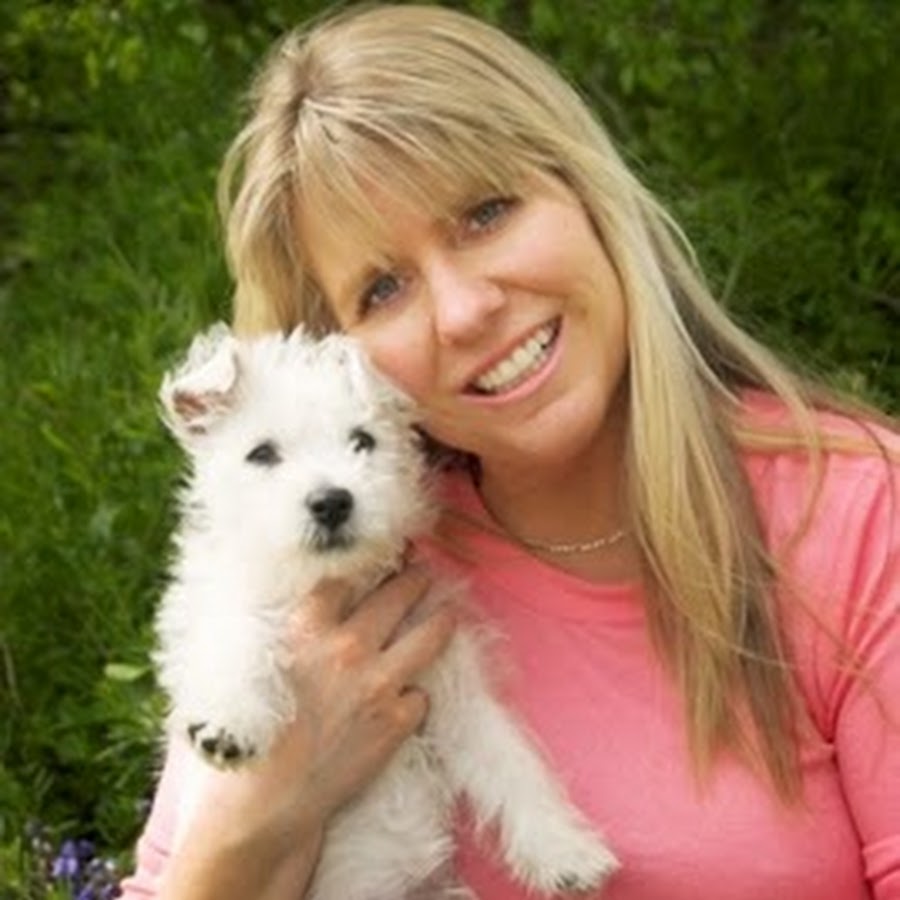 Equip yourself with all the tools and knowledge to turn your dog training pastime into a full-time profession.
What is it?
Dog Training – Become A Dog Trainer – Dog Training Career is an online course that is recommended for people already working in the dog industry, or those searching for more in-depth information to best support their canines.
With this 12-section course, enrollees will be able to do the following: communicate with and understand a dog's body language; make dogs pay attention and follow commands; perform effective dog training methods; stop aggression and other unsavoury behaviour. Aside from these, enrollees can also get tips on what to include in a confirmation agreement, and how to conduct themselves before, during, and after a training consultation.
Who's behind it?
Sharon Bolt, a dog behaviour expert and author of multiple books on dog training. She is known for using a positive outlook and holistic approach when training dogs. She was a featured trainer in the shows Britain's Most Embarrassing Pets and When TV Animals Go Horribly Wrong.
How much is it?
The workshop costs 89.99 USD.
*Please note these rates are based on currency conversions at the time of writing this post and may fluctuate.
How does it help me right now?
The course includes five hours of step-by-step video demonstrations (featuring methods that overcome unwanted dog behaviours), four articles, as well as templates new dog training business owners can use. The methods learned can be instantly applied to your pet even if you decide not to pursue a professional dog training career.
Why is it better than the offline or traditional alternative?
The videos and articles can be studied on your own time. Aside from learning how to communicate with puppies and dogs in a simple, clear, concise manner, you can find out if you have what it takes to become a professional dog trainer.
Enrolled students will also get discounts to four other complementary courses taught by Bolt: Leash Training Your Dog; Stop Dog Barking; Stop Dog Attacks; and Puppies – An A-Z Guide to Puppy & Dog Training.
Where can I get it?
Get more information or sign up for the class here.