Home
Start your rescue journey with us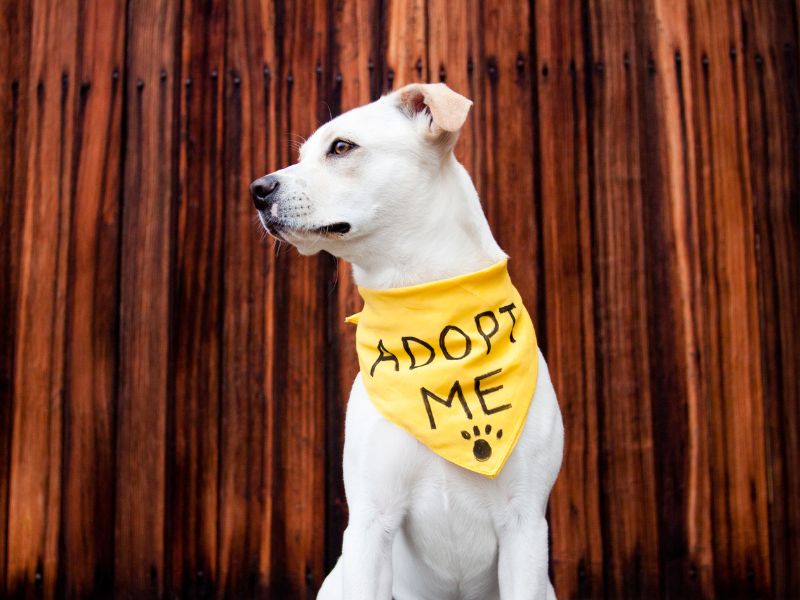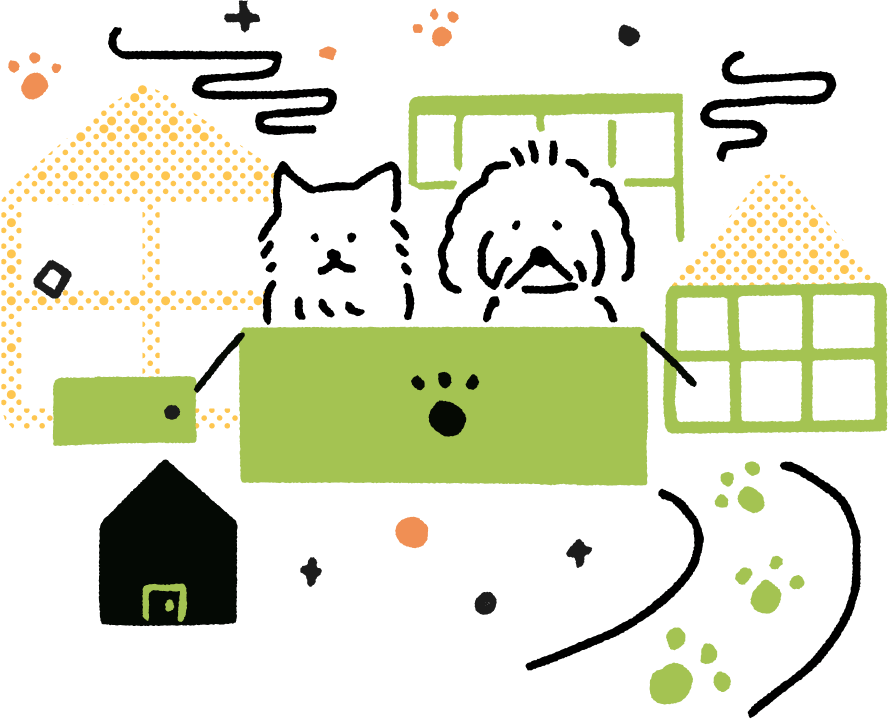 Find your local shelter
Whether you're looking to adopt or just want to help walk the rescues, check out your neighborhood shelters here.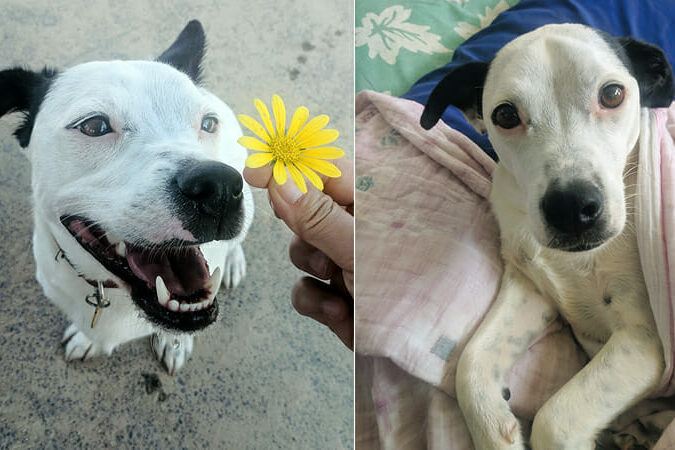 #RescueStories
Clare Shiu and Frankie
In October 2017, Clare and her partner Elan adopted Frankie – Waldo's brother! The then high school teacher recounts how the cuddly rescue pup ended up in their Sydney home all the way from Mt Isa, Queensland.
Training guides and resources for rescue parents
Hand-picked and purposefully curated content to help you succeed as a rescue pet parent.