People from all over the world have shown their generosity by donating money and coming up with creative ways to help Australia's relief and recovery efforts for the bushfires. Setting up a fundraiser is another way you can show your support for the volunteers and evacuees, as well as the wildlife animals and habitat gravely damaged by the bushfires. 
The Country Fire Authority defines fundraising as an activity that "involves any form of appeal, collection, raffle, or activity which raises funds by selling goods or services from which a percentage is returned to the seller and the balance donated to a nominated cause."
Before you get started on setting up a fundraiser, be sure to consider these points:
1 Choose to help a particular cause
Are you keen on helping restore burned down forests or providing much-needed support to firies? Focus on one particular aspect of the crisis that speaks to you (such as the environment, community, health and welfare, rebuilding, and animal welfare), so you can be passionate about it long after the fires have stopped burning.
In an interview with ABC Life, Jessica Bowman, founder and CEO of social enterprise The Good Cause Co., says, "A lot of the time, there's a strong desire to help people immediately, but the impacts of bushfires are felt long beyond the actual event. The University of Melbourne has produced a lot of research into this and they've found, even 10 years beyond Black Saturday, communities are still feeling the effects of that fire." 
2 Pick a registered charity
Select a charity that is aligned with your fundraiser's purpose. Tying up with an official organisation that already has resources in the affected area and experience with the disaster guarantees that your fundraising efforts will go to its intended recipients. Visit the Australian Charities and Not-For-Profits Commission (ACNC) website to get more details about a specific charity. With over 57,600 registered and regulated charities, the ACNC database presents a group's purpose, its contact details, its leaders, and its income and expenses. 
Keep in mind that some organisations have specific rules about fundraising on their behalf, so it's best to read the guidelines posted on their website and gain permission before using their name. Due to the influx of individuals and groups wanting to help, it might take some time before the charity responds to your inquiry. But once they have given their approval, they might even be able to give you tips or collaterals that can promote your fundraiser.
3 Set it up with like-minded individuals
Your fundraising efforts need not be a solo act. You can form a fundraiser with the groups you already belong to (i.e. your school, your rotary club, your local animal welfare group, your sports club, or your religious institution), and use your common interests as a starting point.
The best part? People, animals, and places affected by the bushfires that directly belong to your organisation could instantly benefit from the funds you raise. For example, you can ask your company to match the donations you and your coworkers raise for bushfire-affected teammates.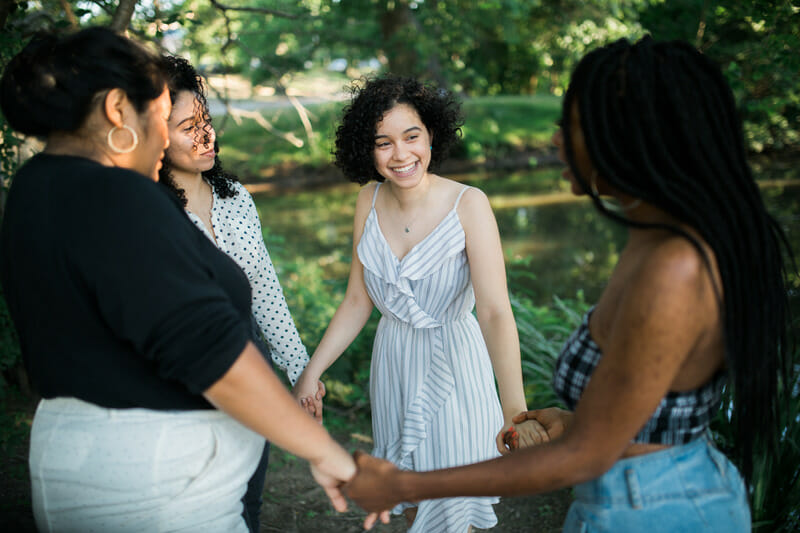 4 Find out what is needed
Save precious time and allocate resources properly by asking your chosen charity what it truly needs. That way, you have a clearer picture of the essential funds or items that will benefit your charity's recipients once you've completed your fundraiser. For instance, Foodbank accepted water bottle donations when the fires first broke out. However, it currently posted that it has no need for it because the NSW, ACT, South Australia, and Victoria warehouses already have sufficient stocks. 
5 Take it online
Thanks to the convenience of the World Wide Web, it's easy to raise funds without leaving your home and knocking on strangers' doors. With just a few clicks of your mouse, you can connect with strangers and get the word out about your fundraiser.
Sign up through online platforms such as Everyday Hero, Just Giving, and My Cause. There, you'll be able to create a page, inform the platform's existing community of your target amount or goal, spread the word to more people through social media posts, and send the funds directly to the charity you're supporting. If you're not social media savvy, don't fret! You can also build awareness by sharing your fundraising details through email, SMS, virtual bulletin boards, instant messaging, and/or chat messaging. 
6 Play to your strengths
Create a fundraiser that makes use of your natural abilities and resources. Take a moment to assess what you have, and list down what you're personally great at doing. Then, consider the strengths of the organisation you belong to (i.e. large number of supporters, well-known board members, website with high traffic), and what makes it stand out from the crowd. Combine these two aspects to make your fundraising easier. 
If you and your friends are stylish shoppers with many preloved quality clothes that don't see the light of day, why not hold a garage sale that can help you clear out closet space while earning money for a great cause?
7 Fundraise for the greater good
Though it might be tempting to raise funds for someone near and dear to your heart, it's best to consider how the larger community can benefit from it. Bowman shares, "What you want to achieve from any bushfire fundraising is the rehabilitation of the community, and when you're funding individuals, that [doesn't] create a sense of good faith within the community."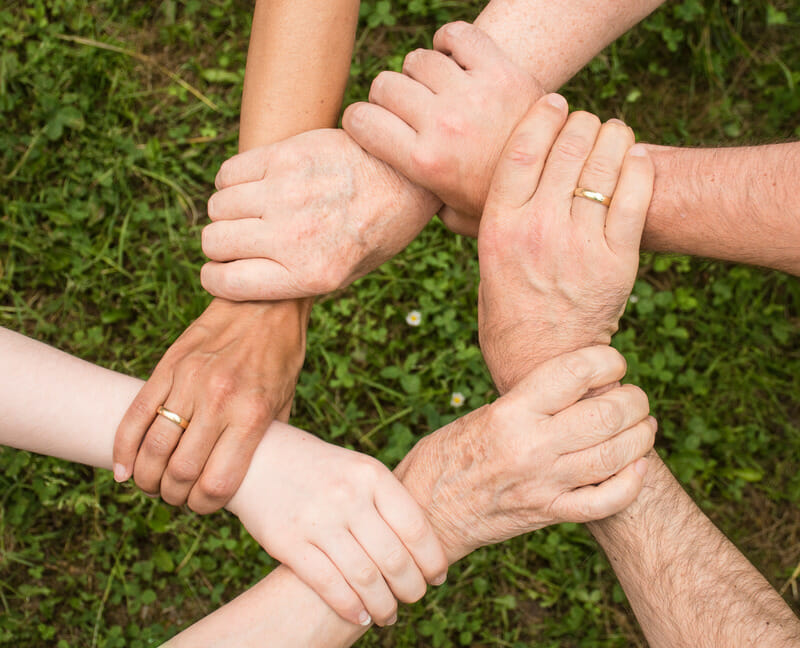 Remember that charities can only achieve so much with your assistance. ACNC Commissioner Hon Dr Gary Johns says, "Charities play an important role in supporting the victims of natural disasters. They provide essentials like food, shelter and counselling to people affected by disasters, and they often rely on public support to do this."
If you're interested in creating your own fundraiser for Australian bushfires, follow these steps so you can create an effective fundraising plan. You can also get inspiring fundraising ideas from CauseVox and Wild Apricot.