Online resource • Offers comprehensive programs for dog owners and dog trainers.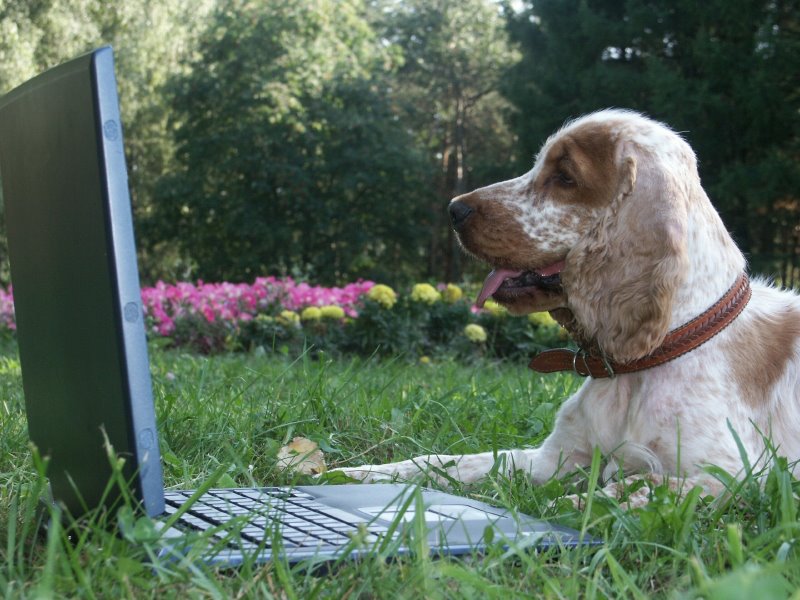 E-Training for Dogs is a website that offers comprehensive online programs for dog owners and dog trainers. The website also offers pet-sitting courses (specifically for horse care), animal wellness and animal hospice courses, veterinary professional courses, as well as equine enthusiasts online courses.
What is it?
Whether you're a dog professional or simply a dog enthusiast, E-Training for Dogs presents a wide array of e-learning training courses taught by experienced faculty and guest lecturers. Depending on which program the student signs up for, he receives access to online classes and individual and group instructions that he must accomplish with his dog within a given period of time.
Who's behind it?
E-Training for Dogs was established by Dr. Cheryl Aguiar in 2005. Aguiar oversees the entire curriculum and lecturers, who meet strict criteria before joining the faculty.
How much do the courses cost?
The price depends on the course you choose. For example, an Introductory Canine Massage class costs 575 USD, contains 12 90-minute sessions, and must be completed within six months from the date of registration. You have the option to buy one course at a time or pay for the entire certificate program in one go. There are payment plans available for select courses that go over 100 USD.
*Please note these rates are based on currency conversions at the time of writing this post and may fluctuate.
Why is this dog training website better than other websites?
The courses can be instantly picked based on what you are: professional or enthusiast. Dog professionals can sign up for canine professional programs (that allow them to earn certificates) and learn from lecture series (about 1.5 to 2 hours long each). Meanwhile, dog enthusiasts can choose from 42 courses, ranging from one-time, 60-minute sessions (like how to catch a distracted dog's attention) to longer multi sessions (like solving separation anxiety in dogs). Unique courses include pet grief counseling and holistic treatment options for dogs.
How do I sign up for a course?
Click here to see the comprehensive step-by-step video that demonstrates how you can register for a course and attend the classes.